BRAVE Enterprise, the Bristol-based not-for-profit business advice organisation, is running a series of training workshops during September 2018 for those just starting in business and established firms looking to promote their goods and services.
The workshops – which are held at BRAVE's offices in Upper York Street, Bristol – will offer practical advice to business owners and include: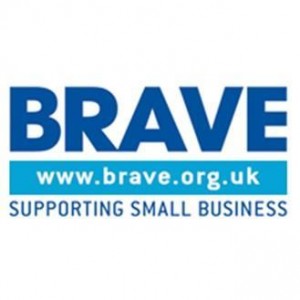 Tax returns for the self-employed
Date: September 27
Time: 11am – 2pm
If you want to save money and avoid a last-minute rush to meet HMRC's deadlines, this workshop will help you get organised and complete the tax return. It's for anyone who registered as self-employed with HMRC in the 2017/2018 tax year and who needs to file their first tax return. The workshop is presented by Sarah Batorijs, who is an experienced business trainer with a background in accountancy and tax. She will cover:
The paperwork you will need

How to organise and file the information

Filling in your tax return

Where to get further help
To book a place on any of the above, visit www.brave.org.uk/trainingor phone 0117 944 5330.