The founder of one of the UK's largest quarrying groups will be the keynote speaker at an event for Bristol business owners considering an exit.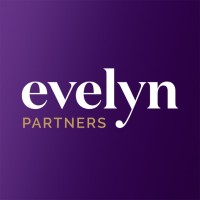 The seminar, staged by wealth management and professional services group Evelyn Partners' office in the city, will hear from Nicholas Johnston, who sold the Johnston Quarry Group earlier this year with expert advice from the group. 
The firm, the largest supplier of quarried and mined block stone in the South of England, was bought for £35.5m by London Stock Exchange-listed Specialist Quarried Materials Group SigmaRoc.
Mr Johnston will talk about his personal experience of building and selling his business at the event on Tuesday, 28 June, which is aimed at business owners and strategic decision-makers considering selling a business and want to maximise its value.
Spaces for the event at Evelyn Partners' office in Portwall Place are limited and registration is required.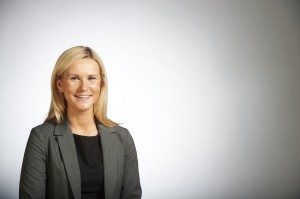 "This upcoming seminar will focus on strategic planning for exit, both from a business and personal perspective."
Head of Evelyn Partners' Entrepreneurs' Group in Bristol, Sam Cooper, pictured, said: "Whether you are thinking of exiting your business in the near or distant future, it is crucial to have a strategy in place to smooth the process and fundamentally, maximise value.
Speakers will include Evelyn Partners corporate finance team associate director Paul Stagg, who will offer expert advice on the exit process and improving value, Rebecca Foley, an associate director in the firm's business tax team, who will explain the tax consequences of different exit options, and Leigh Cecil, an associate director in its financial services team, who will offer advice on financial planning for the future. 
Evelyn Partners was recently created from the merger of Tilney and Smith & Williamson. 
For more information, contact Kim Lee on 0117 376 2124 or email Kim.Lee@evelyn.com