Lysander Law, the Bristol-based specialist legal practice, has made two senior hires as it expands its to include commercial dispute resolution and family law.
Former Shoosmiths partner Christopher J. Cox has joined as head of commercial dispute resolution, with and solicitor Julia Sacco, who previously worked at The Co-operative Legal Services, is now a family law solicitor at the single-office firm.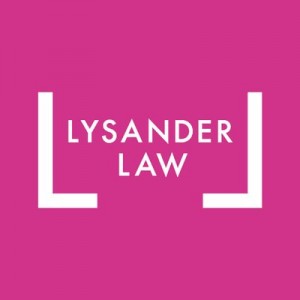 Both have been appointed with the remit of building their own departments at Lysander, which is one of the fastest-growing law firms in the region.
It recently relocated its base from Cribbs Causeway to 19,333 sq ft of highs-spec office space in the flagship 740 Waterside Drive building at Aztec West.
Christopher, pictured below, has arrived at Lysander Law with 40 years' experience in commercial dispute resolution and mediation. As well as being a former partner at major national law firm Shoosmiths, he was also an in-house solicitor at Lafarge Aggregates before he co-founded Cox Minhas & Co Limited Solicitors and Commercial Mediators, which specialised in conflict avoidance, negotiation, mediation, arbitration and litigation.
He was also previously appointed as an Independent Complaints Investigator by the Civil Mediation Council and holds a Certificate in Advanced Negotiation from the Centre for Effective Dispute Resolution (CEDR).
He said: "I am privileged to join Lysander at such a crucial and exciting stage in its development. Lysander is a commercially driven business structure law firm with a broad remit, and I am looking forward to the challenge of heading and building the commercial dispute resolution department.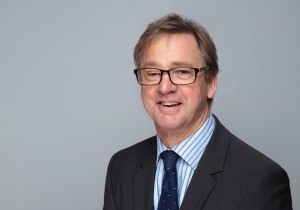 "I am also tremendously excited about being back in Bristol which has developed into a legal city to rival anywhere else in the UK. I took law exams here back in the 70s and it is incredible to witness how the city and its legal sector has flourished."
Julia, pictured below, joins with more than 10 years' experience in family law and personal injury, having worked at Cardiff-based Wendy Hopkins Family Law Practice as well as The Co-operative Legal Services.
She specialises in litigation and complex areas of child law such as representing parents of children being re-located, at risk of abduction, and parents of children known to the local authority.
She has also studied counselling and is able to offer a supportive, proactive approach to clients.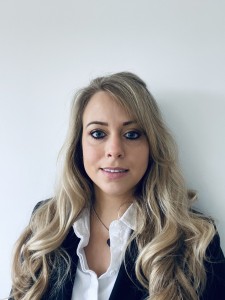 Julia said: "It is a great opportunity to head the new family law department at a forward-thinking modern firm like Lysander Law.
"I believe Lysander's progressive and professional nature aligns with what one would expect from a law firm, whether as employee or client.
"My role will involve working with clients at a very difficult time in their lives so I want to ensure separation does not have to be as negative as it can be, and that the outcome is the best possible outcome for the parties involved."
She said the firm had already made a name for itself in a relatively short period of time and withstood the pandemic.
"With its exceptional growth and resilience, I'm looking forward to developing the firm's Family Law offering," she added.
Lysander Law managing director Rhiannon Cambrook-Woods said Lysander Law had gone from strength to strength in the past few years and the launch and development of its commercial dispute resolution and family law departments would continue this upward trajectory.
"I am delighted to welcome both Chris and Julia to the team, bringing with them a wealth of experience and a passion for helping those in need," she added.
Lysander Law specialises in personal and complex injury, family law, clinical negligence, dispute resolution, and financial, commercial, and insolvency litigation.