Fat Media, the national digital design and marketing agency with an office in Bristol, has reached the finals of the annual Google Premier Partner Awards.
Fat Media is one of only four UK agencies in the running for the Display Excellence award. It is up against 25 competitors from across the globe in this category.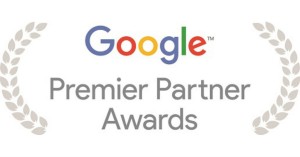 The Display Excellence award focuses on successful campaigns using the Google Display Network for banner advertisements. The winner must clearly demonstrate how its use of audience-based products, smart bidding and smart creatives has helped clients achieve their goals.
Fat Media head of performance media Kelly Mitchell, pictured, who is based in its Bristol office, said: "The awards look for entrants to demonstrate what makes them different to other Premier Partner agencies and we are delighted that they feel we do this as this and that Fat Media has been recognised in this way on an international playing field.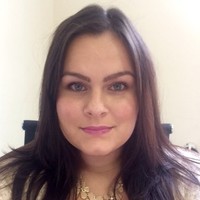 "In such a competitive sector, to achieve stand-out by reaching these finals shows we utilise tactics and tools to really drive success for customers. Our approach to strategy development and evidence presented with real-world examples of client work has paid dividends.
"Not only that but we were also asked about our company culture and how we nurture excellence among our team both in terms of results and customer service and this is something we are fiercely proud of to ensure our team is literally the best of the best. Nurturing the talent of the future is a fundamental part of the Fat Media ethos."
The international competition invites entries from Premier Partner agencies across the world.The winners will be announced at a black-tie ceremony in Dublin on October 1.
Lancaster-headquartered Fat Media moved into Bristol three years ago after snapping up long-running Brislington content marketing firm Strategy Digital.
It has since relocated the office to the city centre, where it is now expanding. In total the group employs around 130 people across Lancaster, Bristol and an office in London.