Annual revenues at national law firm Clarke Willmott have gone above the £60m mark for the first time, having risen by 2% in its latest financial year.
The firm, which has a major office in Bristol, also achieved 14% growth in its profit per equity partner (PEP) to £489,000.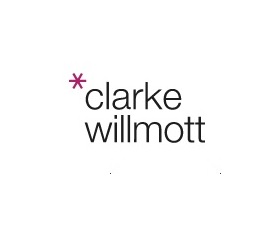 The increase in revenue, from £59.6m last year to £60.8m, came in the firm's final year under the leadership of Stephen Rosser, who stood down as CEO on 30 April having been in the role for 13 years.
Clarke Willmott, which also reported it was free of debt, with more than £13m in the bank at the year end, said Stephen had transformed the firm during his time as CEO.
It now employs more than 650 staff, including 100-plus partners, across its seven offices.
Stephen, pictured, who has worked at Clarke Willmott for more than 41 years, having joined as a trainee,  said he was delighted with another year's excellent performance, adding it was a credit to everyone at Clarke Willmott that the firm was in such a strong position.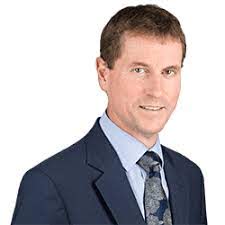 "Ever since I became CEO, I have been working to build a sustainable, long-term future for the generations that will follow," he said.
"Excellent client service and great career experiences for our people have been at the heart of everything I have worked towards with my team, underpinned at all times by strong financial discipline.
"These principles have been even more important in the years since 2020 and the COVID pandemic, but we emerge from these years in better shape than ever."
He said the firm enjoyed a strong reputation for its culture, including a commitment to fully flexible/hybrid working and supporting a healthy work-life balance.
It had developed this approach by investing in its people, technology, its property portfolio and its environmental, social and governance (ESG) strategy.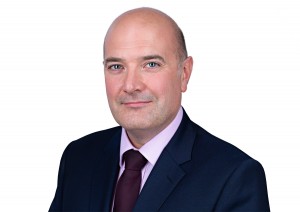 The firm has submitted its carbon neutrality plans for verification by the Science Based Targets initiative (SBTi), the partnership that includes the United Nations Global Compact and the World Wide Fund for Nature (WWF), which is expected to respond later this year.
The firm is planning to deliver immediate short-term improvements as a result of actions it has already being taken, and aims to achieve net zero by 2040.
Incoming CEO Peter Swinburn, pictured, previously a managing director of the firm, said as it focused on growing its client relationships, it was also building a 'right size, right shape' business for the future. "Our investments in tech are focussed on enabling our people to work effectively and flexibly wherever they are based on any given day," he added.
"We are also transforming our property portfolio to better meet our future needs."
The firm has already moved or redesigned its offices in Southampton, Birmingham and Taunton, and later this year will relocate it Bristol base from Bath Street into the new, high-spec space in the Assembly C development on Temple Way. Plans for a new Cardiff office are also in place.
Peter said he anticipated that 2023/24 would be a more challenging year, given the economic and market headwinds.
"This said, one of the firm's great strengths is the diversity of our business. Our resilience is improved as a result, and whilst some areas may face challenges due to the market, others will thrive," he added.