Burges Salmon, the national law firm with its head office in Bristol, has said winning gold for the second year running in a global sustainability rating has underpinned its commitment to operating as a responsible business.
The firm was presented with the medal by EcoVadis, based on a scorecard of its performance on 21 indicators across the themes of environment, labour & human rights, ethics and sustainable procurement.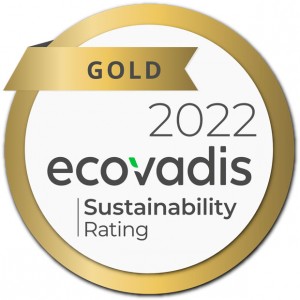 Since its launch in 2007, EcoVadis has become the world's largest provider of business sustainability ratings, creating a global network of more than 100,000-plus rated companies.
Burges Salmon's gold means the firm is in the top 5% of global participants – proof, it said, that it continued to address environmental, social and governance issues and deliver results that make a difference to its people and society.
EcoVadis supports clients seeking to improve the transparency and sustainability of their practices, and strengthen the social, environmental, and economic performance of their supply chains.
Burges Salmon's performance was assessed as 'advanced' across environment, labour practices and human rights and ethics and 'good' in terms of sustainable procurement.
Burges Salmon, which employs 800 people in its Bristol HQ and London and Edinburgh offices, has set itself a target of halving total greenhouse gas emissions by 2030 against a 2019 baseline.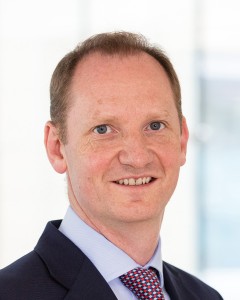 Its ongoing commitment to the environment and to taking positive action on climate change has earned it a number of accolades, most recently the Impact on Climate Award for its pensions team at the inaugural Pension Management Institute Pinnacle Awards.
Burges Salmon partner and head of ESG Mike Barlow, pictured, said: "We're pleased to receive this assessment from EcoVadis. It is important to us to aim for the highest standard in our own ESG approach and performance.
"We advise clients on a range of ESG legal issues and matters and believe that we should demonstrate our own commitment and experience as well as providing the highest quality legal advice on ESG."
The firm's head of corporate responsibility Kirsty Green-Mann added: "As a responsible business we value the EcoVadis assessment as it is an effective way to share information with our clients on our ESG performance and help drive improvements, in the knowledge that the assessment is robust and highly respected."