Bristol-based healthtech company Epro has appointed Dr Francesca Leithold as its first chief operating officer responsible for the delivery of services across its NHS client base.
The firm, which has a mission use  innovation to focus clinical attention on the patient, not the paperwork, said the move sent a clear signal to the market of its growth intentions in the wake of the Covid-19 pandemic.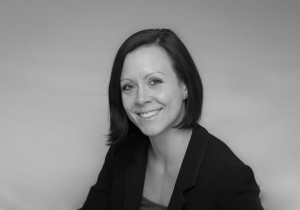 Epro produces market-leading tools through clinically-led expertise, collaborative software development with NHS Trusts, and integration services to empower healthcare professionals and support staff to do what they best – care for patients.
Its digital healthcare products benefit more than 40,000 NHS users across the UK.
Dr Francesca Leithold, pictured, who joined the firm more than six years ago, said: "I'm looking forward to building on the momentum as we continue to grow and respond to our clients' Covid-19 and general needs.
"I believe Epro has one of the best informatic offerings on the market right now. The NHS is a vital part of our society and now I have more opportunities to support it."
Francesca has worked in technological innovation and project management and lived across Europe after gaining her PhD in Germany, leading teams and guiding strategy.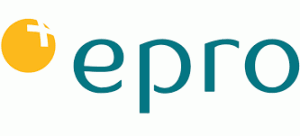 Her new role at Epro capitalises on this experience, giving her responsibility of overall delivery of infrastructure, deployment, customer support, and project management
Epro CEO Bob Gilkes added: "This appointment is one of many in line with our vision to accelerate Epro's growth, and I could not be more pleased that Francesca has accepted.
"She has delivered meaningful change throughout her time here, and as we streamline our processes to fast track our outstanding delivery to customers, I know she'll bring her insight and passion to the role."