Unseen, the Bristol-based charity supporting victims of human trafficking and modern slavery, has been selected by the city office of national law firm Clarke Willmott as its charity of the year.
Unseen was chosen from a shortlist of four worthy causes, winning a staff ballot by a clear margin.
The charity provides victims of human trafficking and modern slavery with support, shelter, and ongoing care, as well as working with the Home Office and the UK's Human Trafficking Centre to help develop and shape UK policy.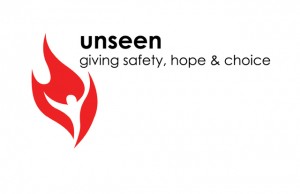 Unseen follows on from the Meningitis Research Foundation (MRF) as the firm's Bristol office charity until 2018 and will benefit not only from fundraising events such as Clarke Willmott's Challenge 90 event in September but also from the firm's employees volunteering their time to the charity. Unseen stages its own Neon Night Walk in October,
Clarke Willmott partner and head of CSR, Bonnie Martin, pictured, said: "The work that Unseen are doing to help put an end to the suffering of the many victims of human trafficking and modern slavery is very important and we are proud to be supporting them in their essential work.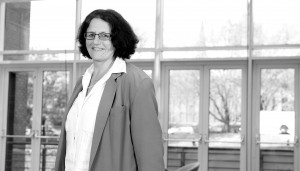 "At Clarke Willmott we recognise how fortunate we are and are keen to give back to the communities in which we work.
"As well as fundraising through a number of exciting events, our people also generously give their time to work with the community."
Unseen founder and managing director Kate Garbers added: "We are really pleased that Clarke Willmott has made the decision to work with us and look forward to working together to help victims of slavery and human trafficking."