Bristol's tech pioneers are being urged to enter one of the UK's top awards schemes for the sector as it celebrates its 25th anniversary.
Over the past quarter of a century the Technology Fast 50 Awards, staged by accountancy group Deloitte, have showcased nearly 20 of the most innovative Bristol businesses.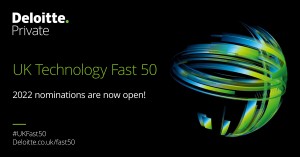 The awards rank and recognise the UK's 50 fastest-growing tech companies based on the last four years of revenue growth.
One of the UK's foremost technology awards programmes, they are open to any firm that uses proprietary technology in their business. This year Deloitte has also introduced a new Women in Leadership Award.
Among Bristol firms to be recognised by the awards are Mubaloo, the pioneering app developer, and digital marketing firm Smart Traffic.
The most recent city-based business to feature was technology-driven marketing agency Seeker Digital, whose expansion of nearly 1,700% in just four years meant it ranked 25th in 2020's list.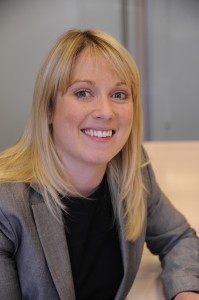 Last year's cohort of Fast 50 companies generated cumulative revenues of £2.92bn in 2020/21, an impressive average growth rate of 3,337% and employed more than 19,000 people.
Deloitte tax partner and Fast 50 South West lead Lizzie Hill, pictured, said: "The ongoing strength of the South West start-up scene is a testament to the resilience and tenacity of the businesses and entrepreneurs across the region.
"Our annual Fast 50 awards, now in its 25th year, showcases the businesses that are making a real influence in their sectors.
"The regions show strength in the Deloitte Technology Fast 50 awards – winners of the last two Fast 50 awards hailed from the regions, demonstrating the continued success of start-ups outside of the capital.
"We look forward to seeing companies from the South West in the 2022 ranking and, most exciting for this year, being able to celebrate the success of women in the technology sector through our new Women in Leadership Award."
For full details and an entry form, visit: www.fast50.co.uk