Bristol businesses that have links with China will next week get the chance to usher in the Chinese Year of the Rabbit at a banquet in the city.
Staged by the Bristol and West of England China Bureau as an annual showpiece, the dinner brings together firms and professionals doing business in China with politicians and representatives of a range of Chinese organisations.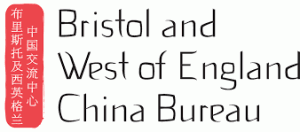 The Lord Mayor of Bristol, Cllr Paula O'Rourke, will be among the leading figures attending the event at Wong's Restaurant on Denmark Street on Thursday, 16 February.
Guests will not only enjoy authentic Chinese food and hospitality, but also learn about the significance of the Year of the Rabbit.
The bureau was created as Bristol China Partnership in 1998 when Bristol City Council and local businesses saw the need to build a strong and lasting partnership with China.
It facilitated the signing in 2001 of the 'sister city' agreement between Bristol and Guangzhou, China's third largest city.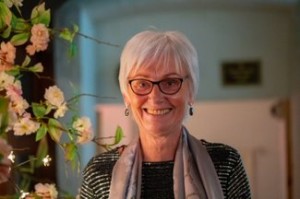 Bristol and West of England China Bureau chief executive Dianne Francombe OBE, pictured, who will host the banquet, said: "Our event brings together civic dignitaries, representatives of businesses and organisations engaging with China, students and scholars and enthusiastic supporters of harmonious relations between our great nations.
"It is a wonderful platform to celebrate the Chinese New Year, experience Chinese culture and a wonderful banquet while engaging in conversation and learning about the level of engagement there is between our region and China across all aspects of business and education."
Bureau director for culture and tourism Dennis Hu added: "During the past year we have enjoyed wonderful activities, including our 2022 Spring Festival Meal, which was a huge success with all our guests commenting what a wonderful time they had, and All Under One Moon events in celebration of Chinese Middle Autumn Day."
Support for the events came from the China National Tourist Office London and Bristol and West of England China Bureau's partners in China, including the Changsha and Guizhou culture and tourism departments and the Guangzhou municipal government.
For more information about the bureau or attend its events, email dianne@chinabureau.com