Businesses interested in exploring links with China have a chance to generate new connections in the country at a gala banquet in Bristol next month.
The Bristol China Partnership hosts the event at Bristol's Zen restaurant to mark Chinese New Year on February 12.
Partnership chief executive Dianne Francombe said the event will help businesses identify the best contacts and connections with China – especially in Bristol's sister city of Guangzhou.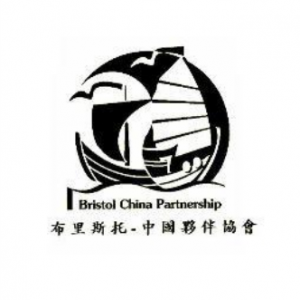 She said: "We will be celebrating the Chinese Year of the Horse – and increasing numbers of local companies are realising they need to be on it!
"This is the first must-attend event in the city's business calendar for professionals looking to identify new business opportunities in China.
"The reception gives companies the chance to catch up with people who might have already made their first approaches through the business, cultural and educational channels we have helped establish."
Bristol has developed strong links with Guangzhou and a number of other Chinese cities over recent years. Last autumn a high-profile delegation led by the Mayor of Bristol George Ferguson visited China to strengthen existing partnerships and explore new ones.
Dianne Francombe added: "High-profile support from the local authority and business community is creating a real buzz and the momentum seems to be building year on year.
"The sheer scale of the market can appear daunting to businesses looking at making their first approaches. The reception gives businesses the ideal opportunity to talk to the people in the know and get tips on the most effective ways of making the first moves."
Bristol China Partnership (BCP) is now trading as the West of England China Bureau to reflect its fast expanding regional remit.
Special guests at the reception will include the Lord Mayor of Bristol Faruk Choudhury, who is also president of the BCP, and Billy Dong from Guangzhou's foreign affairs office.
Entertainment will be provided by Bristol singer songwriter Makala Cheung, who will showcase material from her new album River.
Tickets for the gala reception and dinner are £40 for members and £50 for non-members. For more information and tickets contact Dianne Francombe at Dianne.francombe@bristol-china-partnership.com or call 0117 956 7096.