Lawyers from Bristol-headquartered Burges Salmon have advised French multinational utility group Engie on a major battery storage deal which it described as a key milestone on its move into the UK market.
Engie, whose interests span energy transition, electricity generation and distribution, natural gas, nuclear, renewable energy and petroleum, acquired the proposed 50MW storage site in southern Scotland from a joint venture between ILI Group, Abbey Group, and YOO Energy.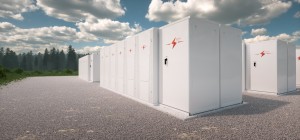 The project at Cathkin near East Kilbride is set to be completed by July 2024.
Engie head of UK battery storage Aidan Connolly highlighted the group's strategic ambitions for flexible energy storage in the UK, calling it a "key milestone in this journey".
The deal follows Engie being chosen last year to work on a £3.1m project to develop two wind firms in Wales. 
Engie already has a strong position in energy storage and flexibility in the UK, with 2.1 GW of pumped storage hydro capacity and 11 GWh of associated stored energy.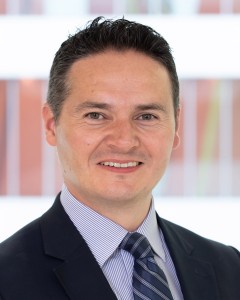 Storage technologies are already playing a significant role across the grid in the UK, providing balancing services to the system operator, while helping to manage the intermittent nature of wind and solar generation.
Alongside increasing levels of clean renewable generation, battery assets such as Cathkin will enable the transition towards a zero carbon power system.
The Burges Salmon team advising on the deal was led by corporate partner Danny Lee, supported by corporate solicitor Nikoletta Zinonos. They worked alongside the firm's head of renewable energy Ross Fairley and planning partner Craig Whelton.
Danny Lee, pictured, said: "We are pleased to have supported Engie throughout this significant transaction, highlighting the team's strategic ambitions for flexible generation in the UK, and in line with Burges Salmon's own net zero ambitions."