Legal experts from the Bristol head office of national law firm Burges Salmon have worked with a fund set up by the Mayor of London on the financing of a fleet of new zero-emission electric buses.
The 30 Wrightbus Electroliner buses will replace diesel vehicles on Transport for London's (TfL) Route 111 linking Heathrow Airport with Hounslow and Kingston – a move that could save an estimated 1,750 tonnes of CO2 a year.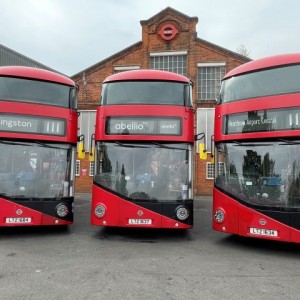 Mayor of London Sadiq Khan set up the Energy Efficiency Fund (MEEF) in 2018 to help achieve the capital's ambition of being a net zero carbon city by 2030.
The £500m investment fund is managed by the Amber Infrastructure Group and backed by the European Commission.
Since its launch, MEEF has mobilised more than £315m of capital and reduced London's CO2 emissions by more than 16,000 tonnes – equivalent to taking 14,500 cars off the road.
The Burges Salmon team advising on the deal to finance the new buses – the first for zero-emission vehicles – set up a debt and equity funding package with Rock Road, a subsidiary of UK rolling stock company Rock Rail.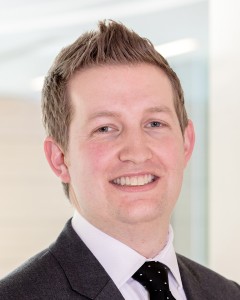 This project is an important step in tackling London's air pollution and supports Mayor Khan's commitment to zero emission transport in the capital.
It follows MEEF's agreement last year – on which Burges Salmon also advised – with Vehicle-as-a-Service (VaaS) provider Breathe to supply zero emissions vehicles to private hire drivers. 
The Burges Salmon team advising on the latest deal was led by partner Stuart McMillan, alongside director Alistair Rattray – both from the firm's banking and finance team – and supported by partner Chris Simms and director Chris Lewis from its projects team, led by partner Camilla Usher-Clark, along with senior associate Peter Dunn from the corporate team.
Alistair Rattray, pictured, said: "Advising impactful fund initiatives such as MEEF means we have played a part in providing a powerful model for the delivery of high-quality investment initiatives that provide significant progress on meeting climate change commitments."