A record 45% of total funds raised by businesses at tech incubator SETsquared Bristol were led by women, according to its 2022 impact results.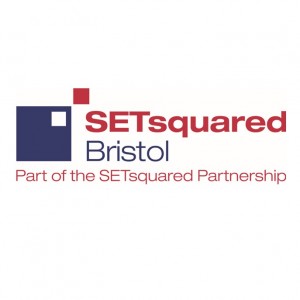 They raised £15m of the total £33m received by the 85 companies at the University of Bristol-led incubator – testament, say the incubator's bosses, that its long-term focus on inclusivity in the tech sector is paying off. 
This includes programmes such as Enterprising women and its Breakthrough Bursary.
SETsquared Bristol's 2022 impact figures also show that the healthtech and engineering sectors were particularly strong for investment, accounting for 33% and 36% of total funding.
Examples of women funding raises included digital eye care company OKKO Health, which raised £2m venture capital-led investment to support the launch of its sight monitoring app.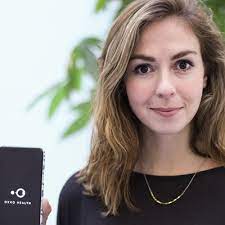 OKKO co-founder and CEO Dr Stephanie Campbell, pictured, said: "Last year was pivotal for OKKO Health. As well as raising investment, we grew our Bristol-based team to 20 people and developed the base tech for our medical AI development.
"We couldn't have done this without our SETsquared network, one of whom was our interim CTO and another an integral board member." 
Ferryx, a University of Bristol woman-led spinout, raised £305,000 seed capital as well as being awarded an Innovate Fast Start grant.
Ferryx CEO Dr Jenny Bailey, pictured, said: "2022 was a great year for Ferryx, we received our first investment and were able to use these funds to launch our first product Ferrocalm, a food supplement to support gut health.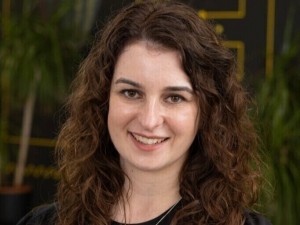 "The support we have received through SETsquared Bristol has been integral to both these processes and we would not have progressed as quickly otherwise."
Other high-level SETsquared Bristol company raises included healthtech innovators Emm and FluoretiQ, metaverse tech company Condense, giving platform Neighbourly and world-leading tech interface company Ultraleap.
SETsquared Bristol director Kimberley Brook said: "It's a testament to the entrepreneurialism and resilience of our women-led companies that they are raising more funding than ever before.
"We're thrilled with these stats given that 83% of UK VC deals are to businesses who have no women on the founding teams, but there is more to do.
"We will continue to work hard to drive tech investment and increase support for underrepresented founders."