Four weeks of events and resources to support fast-growth companies and make the West of England the best place in the UK to start and grow a business are being staged by Bristol innovation hub Engine Shed as part of its Scale Up Month.
Engine Shed launched the Scale Up Generator in September in partnership with the West of England Growth Hub to provide companies with the resources they need to navigate the region's scale up ecosystem.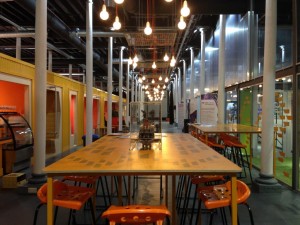 Now it is taking the project to the next phase by staging a month of events geared towards all aspects of developing a business.
Among the highlights will be a panel discussion on the Scale Up Institute's Annual Review next Tuesday (November 13) with Engine Shed associate director and former West of England scale up enabler Briony Phillips taking part. 
Two days later Engine Shed will host Keeping People Happy, one in a series of Scale Up Briefings looking at how fast-growth businesses can scale their culture as well as their company.
It will include lightning talks from Keynsham-based ethical tea firm Pukka Herbs, Ultrahaptics, the University of Bristol spin-out firm creating cutting-edge technology that allows people to 'feel' virtual objects, and branding agency Mr B & Friends on how companies across different sectors approach scale up culture.
There will also be a Q&A with Gabby Shaw of recruitment firm ADLIB, and Natasha McKenzie of strategic marketing agency Estrella Green, on helping scaling companies to build growing teams with company culture in mind. Register for free here.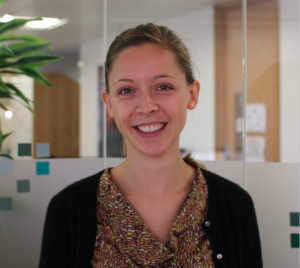 Briony Phillips, pictured, said: "Bristol and Bath are widely recognised as great places to start a business and this work will make sure that they are ideal places to grow and scale companies too.
"With an estimated 750 businesses growing at 20% or more year on year, it's imperative that we understand the challenges they face and work to resolve and overcome them. 
"Engine Shed's work with the West of England Growth Hub and, particularly, Scale up Month puts our efforts on the map and helps ensure that businesses in all sectors know where they can find support – via my work as the Scale up Enabler."
Also on offer during Scale Up Month is a free Top Tips for Angel Investors session, which will look at the best strategies to deploy when investing in start-ups, as well as blogs and updates from the Engine Shed team, and the regular investor-in-residence and property adviser-in-residence services, which are open to all entrepreneurs in the region.