Great Western Credit Union, the Bristol-based organisation giving people across the region access to affordable loans and competitive savings accounts, has merged with a smaller credit union in Gloucestershire.
The tie-up with Stroud Valleys Credit Union (SVCU) has created the biggest organisation of its size in the region, with more than 21,000 members across Bristol, Bath, Dorset, Somerset, Wiltshire and Gloucestershire and around £11m in saving deposits.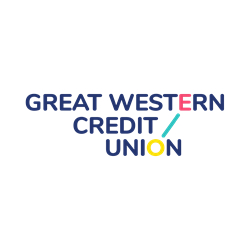 The two already had a longstanding working relationship as the membership areas adjoined one another.
Great Western Credit Union (GWCU) often guided SVCU on topics such as applying for grant funding, implementing IT and launching new accounts.
GWCU said the move would make available a wide range of low-cost financial services to members in the Stroud district.
The vast majority of SVCU members voted in favour of the merger at a recent special general meeting.
As part of GWCU, SVCU members will have access to faster services, with more of them online.
GWCU will provide them with an alternative to high-interest lenders on the high street as money from the credit union's services directly benefits local people, businesses and the community.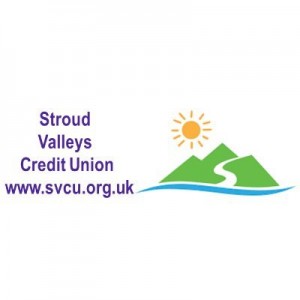 Great Western Credit Union CEO James Berry, pictured below, said: "The merger with Stroud Valleys Credit Union allows us to offer our services to more people across South West England.
"Gloucestershire and Stroud are renowned for their passion for an ethical approach and green services and with Great Western Credit Union as an ethical and sustainable financial organisation, we think this is a perfect match. 
"We are looking forward to working with our new partners to further help build people's financial resilience across South West England."
The Stroud area has long been associated with green politics, services and policies. Stroud District Council recently came 10th pl out of 400 local authorities in Great Britain and Northern Ireland for its role in addressing the climate crisis.
Stroud Valleys Credit Union chairman Andy Moy added: "This merger is a fantastic opportunity to modernise the service we offer our members.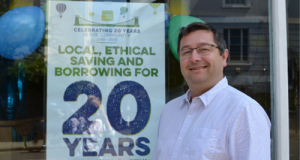 "As one of the UK's smallest credit unions, it was increasingly difficult for SVCU to appeal to the next generation.
"Becoming part of our region's largest means far more of our community gets to know about and benefit from saving and borrowing with their local credit union."
The move follows GWCU's merger with Wyvern Savings and Loans in March last year, which has brought more than 1,250 new members from the Dorset and Somerset area.
In recent years, digital transformation has continued to be a key goal with GWCU looking to improve the usability and efficiency of its platforms. 
GWCU, which is owned by its members – individuals who save, borrow or bank with it - lends money at fair and affordable rates of interest, so saving members, many at risk of financial exclusion, from turning to high-cost doorstep or payday lenders.