Barclays is to partner with Bristol innovation hub Engine Shed to provide start-ups and entrepreneurs in the city with access to a wider range of services.
The Eagle Lab will offer business expertise, banking services and mentoring and coaching from scale-up specialists.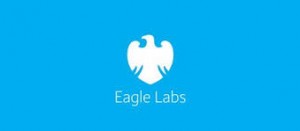 The bank announced the partnership, which will bring its Eagle Lab concept to the city for the first time, during last week's Bristol Technology Festival.
It said the move would bring a further boost to West of England's start-up and entrepreneurial ecosystem.
The Eagle Lab, which is due to open at Engine Shed before the end of the year, will be the 34th opened by Barclays across the UK.
Since its launch in 2015 the network, which is funded by the government, has supported more than 12,000 businesses.
Along with its range of business services and expertise, the Eagle Lab's team will also host a year-round events programme dedicated to promoting collaboration and innovation in the community.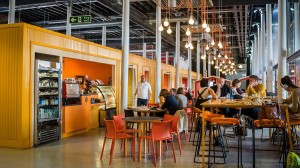 Through its partnership, it will also offer its members the opportunity to connect with like-minded entrepreneurs, local organisations, universities, industry bodies and potential clients and investors across the country, to help them build their networks and grow.
The Barclays Eagle Lab will also join SETsquared Bristol, the University of Bristol-backed tech incubator at Engine Shed, pictured, to enhance its support to a broader range of businesses.
Barclays Eagles Labs director Matt Corbidge said: "We're really excited to announce our new partnership and bring the first Barclays Eagle Lab to Bristol.
"We'll bring our Eagle Labs philosophy, helping to provide start-ups and scale-ups a home and fostering the connections to help them grow."
Engine Shed director Mike Paton added: "We're delighted to be partnering with Barclays Eagle Labs to support accelerating innovation and sustainable growth of the regional economy.
"Eagle Labs offer a wide range of support for entrepreneurs that complements our existing portfolio of services, and we see this as a win-win for founders, start-ups and scale-ups in the region."
Ben Shorrock, managing director at techSPARK, the not-for-profit organisation focused on supporting and strengthening the South West tech and digital community, said the new Barclays Eagle Lab showed that Bristol and Bath's start-up community continued to go from strength to strength.
"We were delighted that we can make this announcement during Bristol Tech Festival 2023, creating a fantastic opportunity to connect Barclays to our thriving ecosystem," he added.
Pictured below, from left: Barclays Eagles Labs director Matt Corbidge, Engine Shed director Mike Paton and techSPARK managing director Ben Shorrock. Image @JonCraig_Photos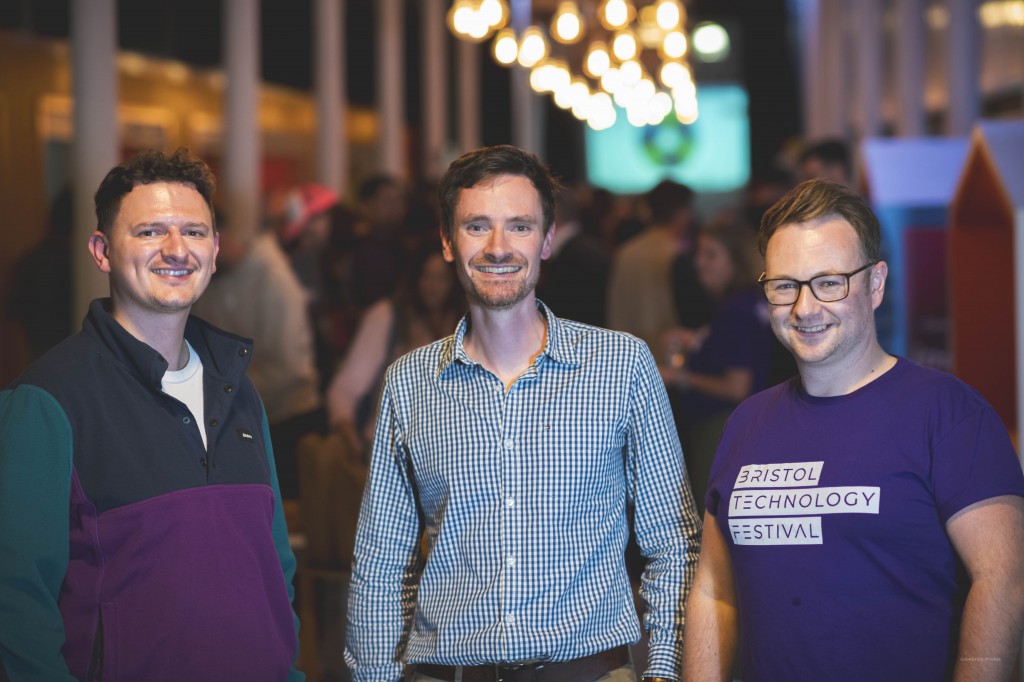 managing director at ,