Bristol-based utilities scale-up The Bunch and Glide, the Clevedon-headquartered utilities and bill splitting company, have partnered with StuRents, the UK's largest student accommodation search platform, to provide its users with all-inclusive utility packages directly through its site. 
The Bunch was launched in 2017 by then-student Elliott Herrod-Taylor and consolidates household bills into one monthly payment for students.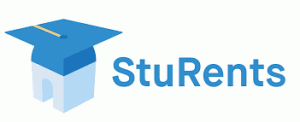 This helps ease the stress around bills while at university as well as granting individual liability for tenants – which means if one housemate doesn't pay, the others aren't responsible.
Glide was founded as a cabling business in 1993 by local businessman Chris Elliott and was previously known as CableCom.
Since its acquisition last year by US infrastructure investor Alinda Capital it has diversified into providing utilities as well.
By teaming up with StuRents, more growth is on the cards for the Bunch, which already works with Bristol-based agents including Digs and Abode and has expanded rapidly, despite the pandemic.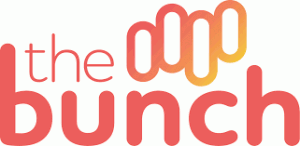 Property managers and tenants using StuRents will now be able to take advantage of 100% renewable electricity and carbon-offset gas energy tariffs, as well as high-speed broadband and water, under the partnership with The Bunch and Glide.
Tenants will benefit from the simplicity of a single monthly bill comprising all the utilities commonly used by occupiers, resulting in a smoother and more efficient customer experience, safe in the knowledge that they are helping the fight against climate change by reducing their carbon footprint.
The new functionality adds to a broad range of services already available on the StuRents platform, including market-leading online contract signing and rent collection, referencing, deposit protection, and more.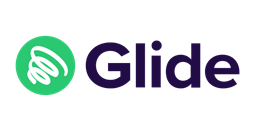 StuRents director Tom Walker said: "The fact that both Glide and The Bunch offer sustainable energy tariffs was one of the key considerations for StuRents – we wanted to encourage our customers to make environmentally friendly choices with the help of our platform.
"In addition, both of our new partners will be able to offer competitively priced utility packages, which we expect to appeal to students.
"Introducing this new functionality will help eliminate the frustration often associated with handling multiple bills, making a transition to independent living a lot easier for many people."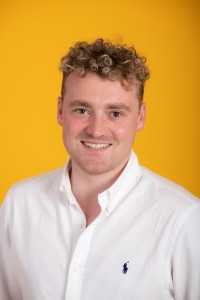 The Bunch's Elliott Herrod-Taylor, pictured, added: "The Bunch was set up precisely so that university students can better navigate the world of utilities, through the offer of more competitive prices and a simpler way of managing household bills.
"We are thrilled to be working with StuRents and hope our service will make a difference to the day-to-day lives of its users across the country."
Glide sales & marketing director Alex Back said that by integrating Glide into the StuRents sign-up journey, it was now able to help more property managers offer an all-inclusive rental package, which, as a result will make life easier for students and give them more time to focus on their studies.
Glide deliver one monthly bill for all utilities and services, for both students in shared accommodation wanting to pay their own share, and for businesses with a portfolio of rental properties who want to reduce their admin.
Established in 2008, StuRents is the UK's largest student accommodation platform, with a database of more than 750,000 bed spaces from private and institutional landlords and letting agents.