Two Bristol-based not-for-profit organisations are to merge to form a powerhouse of world-leading expertise in digital and data technology.
Jisc is the UK's technology solutions organisation for higher and further education while Eduserv specialises in digital transformation in local government, public bodies, healthcare, charities, higher education and emergency services.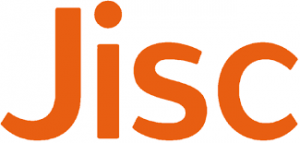 The two charities will begin operating as one from January 1 in a move that will retain existing staff and services.
The new organisation's collective expertise will provide unparalleled technological support to more than 20m users in several international markets such as the US, Australia and Scandinavia.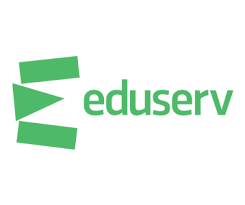 Jisc's 220 staff at its central Bristol office will stay in situ until refurbishment is complete at Eduserv's building in the city, forecasted to be completed by next autumn. Jisc and Eduserv will keep their individual identities and websites after January 1, although in time the merged organisation will be brought together under the Jisc brand. 
In total Jisc employs more than 620 people in London, Manchester, Harwell and Bristol while Eduserv has 100 Bristol-based employees focussed  on digital transformation, identity and access management, licensing and the cloud.
Jisc operates and develops the super-fast and secure Janet Network and its built-in cyber security protection and provides technology solutions for its college, university and research centre members. It is funded by the UK higher and further education and research funding bodies and member institutions.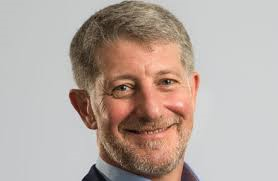 Eduserv is a technology partner of public and third sector organisations. As a charity, it can align its objectives with its customers' and reinvest its profits back into the communities it earns them in.
Jisc CEO Paul Feldman, pictured right, said: "This is an exciting step forward in how we support and enable the education and wider public sector, while taking advantage of the technologies driving Industry 4.0.
"Together, Jisc and Eduserv will have greater scope to co-create innovative products and services to meet the needs and expectations of students and citizens, without duplication of effort, time and money. 
"Jisc is committed to making the UK the most digitally advanced education and research nation in the world, and this aim will be bolstered with the addition of Eduserv's expertise.
"As a bigger social enterprise organisation, we can invest our income into developing digital services and products that empower colleges, universities and research centres to provide students with an outstanding education experience that will set them up for the needs of the modern workplace. This merger will also allow us to help lifelong learning and research be the best it can be."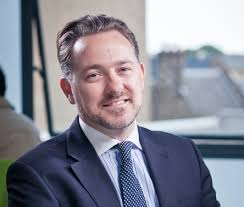 Eduserv CEO Jude Sheeran, pictured right, who will take up a position as trustee on the Jisc board in January, added: "In a truly digital age, it is vital for the UK that a not-for-profit, socially driven technology player of scale emerges. From our roots in education to our more recent work with government and charities, our mission has always been to enable organisations to put digital technology to work for the benefit of society.
"The opportunity to do exactly that is greater today than it has ever been and, as a combined entity, we believe that we can have a substantially greater impact and help develop the UK's standing as a true powerhouse of digital technology. This merger will give the public and third sectors access to more, better and potentially lower cost technology services and digital knowledge transfer at scale, as well as a strong, 'top-table' advocate for digital progression."