A Bristol-based tech firm founded by two former defence intelligence officers has been acquired by a business behind some the most technically advanced data and communications systems used by governments.
Geollect, which was launched in 2017 by Cate Gwilliam, who worked with the US National Geospatial Agency, and Richard Gwilliam, a former Royal Navy intelligence officer.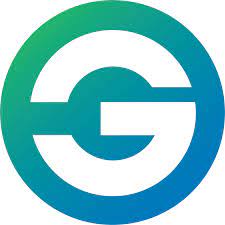 It specialises in automated location intelligence by providing a blend of cutting-edge data feeds and proven advanced geospatial analysis.
This not only helps ship owners reduce operational costs but also protects against risks such as piracy. 
The business, which has grown to employ 25 specialist engineers, has been acquired by Hampshire-based Roke Manor Research, part of the FTSE 250-listed defence and security group Chemring.
Bristol corporate finance boutique Momentum advised Roke and Chemring on the deal, through which Geollect will become part of a new business unit – Roke Intelligence as a Service – to provide customers with access to, and analysis of, open-source intelligence (OSINT).
Roke said Geollect's capabilities in OSINT would complement its constantly developing offerings in data ingestion, artificial intelligence, machine learning and data science, and could be immediately deployed to projects for existing Roke customers.
Geollect uses the latest satellite and 'new space' technology to create dynamic algorithms within user-friendly software that deliver a new form of timely and actionable intelligence to clients ranging from maritime, insurance, critical national infrastructure to UK Special Forces and investigatory tradecraft.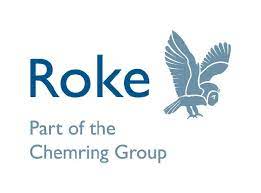 One of its three subscription-based data agnostic platforms Infosight has been designed specifically for the Royal Navy to monitor, analyse, characterise, assess and visualise the information environment.
Roke said the move would facilitate intellectual property (IP) led growth following its 2021 acquisition of Cubica, a Surrey-based specialist in artificial intelligence, machine learning, data fusion and autonomy.
Geollect's workforce will join Roke's 900-plus engineers and business professionals working in hubs in Manchester, Woking, Gloucester and from its headquarters in Romsey.
Geollect chief executive and co-founder Cate Gwilliam said: "When I sat down with my co-founder six years ago to outline the vision of Geollect, our primary mission was to build a global leader in geospatial intelligence and analysis.
"We were both very clear on the culture and the people we needed to make this happen.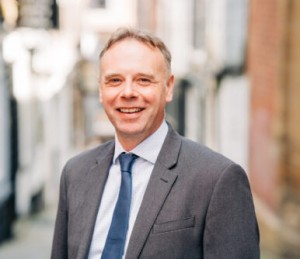 "Roke's acquisition is aligned with that initial vision. We knew that to fulfil our true potential, we needed an organisation that had shared values and aspirations. Roke is the ideal fit for Geollect."
Momentum partner Alastair Boorman, pictured, who worked on the deal with assistant director Matt Stafford, added: "We are delighted to have helped Roke complete another highly strategic acquisition.
"The combination of Roke and Geollect will bring significant benefits for customers of both parties and will greatly enhance Roke's Intelligence as a Service capability by providing further access to open-source intelligence."
He said the transaction demonstrated Momentum's long-term client relationships, having worked with Roke and Chemring on their acquisitions of Cubica and Q6, the majority shareholder of Vigil AI, whose state-of-the-art technology is used globally by online platforms to detect imagery relating to child sexual exploitation.