Bristol law firms are being urged to give up their time to support Bristol city centre hospitals charity Above & Beyond's Write Your Will Fortnight.
Four firms – Wards Solicitors, Fussell Wright, Lyons Bowe Solicitors and Simpson Solicitors – have already committed to take part in the annual initiative during which solicitors advise clients in return for a donation to the charity.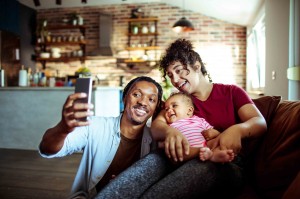 All the solicitors involved in this year's Write Your Will Fortnight – which takes place between September 14 and 27 – are offering socially distant appointments, either over the phone, video calls or in the office.
Simpsons Solicitors associate director Michelle Baden-Daintree said: "I think people's awareness around the importance of having a Will has increased dramatically. We have, of course, had many clients suffer as a result of the pandemic but, more personally, members of our team have lost friends.
"We are big fans of the community and we have already initiated different schemes to benefit the NHS, so this campaign was natural for us to be a part of to raise funds for Above & Beyond."
Lyons Bowe Solicitors associate legal executive Jacob Anderton added: "A valid Will drawn up by a firm of solicitors is more important than ever to avoid a challenge when you die.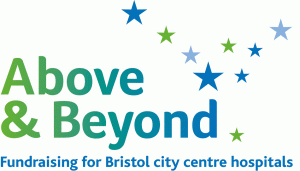 "Members of the NHS have done so much during the pandemic, hopefully we can give something back."
Above & Beyond's mission is to make a difference to patients, their families and the staff who treat them Bristol city centre hospitals by creating welcoming environments, funding innovative research, supporting staff training and providing the latest facilities and technology.
Philanthropy and partnerships manager Elaine Gibson said: "We're really grateful to all the solicitors who have come on board for this year's Write Your Will Fortnight and we would welcome any others who want to be involved.
"If anyone has been thinking about writing or updating their Will then now is the time. They can help support Bristol's city centre hospitals and get their Will written within an hour. The money raised will support patient care at our hospitals."
For more information email companies@aboveandbeyond.org.uk or visit: www.aboveandbeyond.org.uk