Four law firms with headquarters or major offices in Bristol have been appointed to serve on the panel of leading housing specialist firms as part of a £15m legal services framework agreement.
Ashfords, Bevan Brittan, Clarke Willmott and TLT are among law firms appointed by the Birmingham-based Central Housing Investment Consortium (CHIC), which supports housing providers and local authorities to ensure they can provide the best service to their residents. 

CHIC, formed in 2010 as a not for profit organisation, has around 70 member landlords who manage more than half a million social housing homes across the Midlands, South and South Wales.
The 22 firms on the panel were selected through a competitive Official Journal of the European Union (OJEU) tender process for their ability to provide an extensive range of value added and social value benefits, including training opportunities, advice to improve employability of tenants and community engagement.
CHIC's new four-year framework, which started on July 1, was developed to create significant savings for members with more than 200 fixed-fee deals, plus hourly rates at an average 30% discount on firms' standard charges.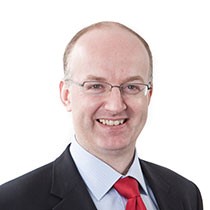 The new framework divides legal services into three separate workstream 'lots', with a range of firms available for each lot.
Bevan Brittan was appointed to all three lots, which cover corporate, governance and finance; housing and asset management; and property and development.
Clarke Willmott, whose national specialist social housing team is one of the largest in the UK, was appointed to the consortium's corporate, governance and finance and housing and asset management lots, while Ashfords and TLT were appointed to the corporate, governance and finance and lots.
Bevan Brittan head of housing practice, partner Jonathan Turner, pictured, said: "We are naturally delighted to have been invited to join the legal panel of this significant social housing consortium – and look forward to working closely with its member organisations.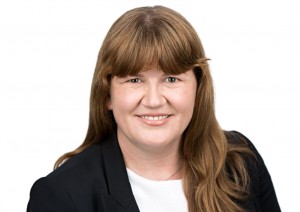 "Bevan Brittan has become one of the UK's leading legal advisors to social housing providers, and we advise some of the largest housing associations, developers and funders in the sector. 
"The firm is increasingly recognised for its innovative work in creating partnerships, joint ventures and complex governance and financing arrangement that are now an essential part of upgrading the UK's housing sector."
Lindsay Felstead, pictured, who jointly heads Clarke Willmott's social housing sector alongside Vicky Kells, added: "We are delighted to have been reappointed to the CHIC framework and very much look forward to continuing to work with existing clients and developing future relationships."