Two  senior managers from Bristol animation studios have been elected to the council of Animation UK, the organisation acting as the industry's collective voice.
The managing director of Aardman, Sean Clarke, and A Productions' head of production Duncan Fraser are among six industry figures elected to Animation UK's council by its members.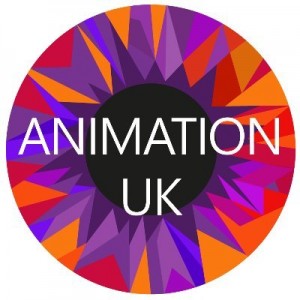 Elections are held every two years and each representative serves two terms, acting as advocates for the sector and seeking to influence key decision makers including the UK government, public sector broadcasters, industry bodies and OFCOM.
Sean Clarke, pictured below, is a senior entertainment executive with more than 25 years' experience in animation.
He has been at Aardman for 20-plus years and headed its sales and marketing division for more than a decade, having joined from Disney Consumer Products, where he was UK licensing director.
He was co-executive producer on a number of Aardman productions, including Early Man, two Shaun the Sheep movies and the half-hour musical short Robin Hood, and was instrumental in developing Aardman's sales and marketing team, which now includes more than 30 people and works across 170 territories worldwide.
He also launched the studio's YouTube channels and has helped it diversify into new areas of immersive storytelling.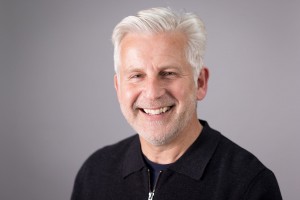 He said: "It's a great honour to be asked to join Animation UK, and I look forward to working with the rest of the council to ensure that UK animation remains a world leader in our industry and achieves the focus and attention it deserves within the film, TV and creative industries."
Duncan Fraser, pictured below, has more than 20 years' experience in the animation industry.
He started his career as an animation director with A Productions, a creative-led, multi-discipline animation production studio that produces award-winning children's content for broadcasters and streamers.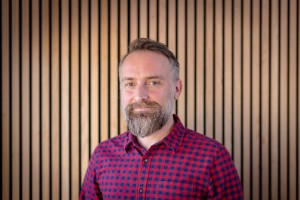 He has worked across a wide range of titles and content and is now responsible for the set-up, development and implementation of all of the production pipelines across the studio as well as staff recruitment and development.
Founded in 1985, A Productions has worked with some of the world's most iconic characters.
Its JoJo and Gran Gran series for CBeebies was the first UK pre-school animation to centre around a Black British family. It has also produced Love Monster and The Tweenies for CBeebies; and animated specials for Sesame Workshop, including Furry Friends Forever: Elmo Gets a Puppy and The Monster at the End of This Story.
Duncan said: "I am extremely honoured and grateful to have been elected to the Animation Council and am really excited to be part of these very important conversations regarding the future of UK animation at a time of great change and development.
"I am committed to being as representative of as many voices as I possibly can and I would love to hear everyone's views and ideas from across the whole industry."
A Productions joint managing director Mark Taylor and Kerry Lock, Finance Director at Aardman Animations are to step down from the council.
A Productions last year became part of Cyber Group Studios, the leading French animation studio and distributor of children's and family content.