VWV, Burges Salmon, DAC Beachcroft and Thompsons Solicitors were among the winners at the Bristol Law Society's annual awards – with a lawyer left paralysed following a car accident and a recently retired and highly respected deputy High Court judge also victorious.
Bristol-headquartered national law firm VWV took home the Law Firm of the Year (over 20 partners) while Burges Salmon landed the title of Sustainable Business of the Year.
DAC Beachcroft won the Legal Innovator of the Year Award with the Diversity, Inclusion and Wellbeing Award going to Thompsons Solicitors.
St John's Chambers were among the other winners, topping the Chambers of the Year category, while Brigstow Family Law claimed the Law Firm of the Year (with up to 20 partners) award.
Lawyer of the Year went to Maria Connolly of TLT with the Junior Lawyer of the Year Award going to Ellie Jones of Ince (Bristol).
The Support Team Member of the Year Award went to Charlotte Watt of Barcan+Kirby, while Rachel Lobley of Simmons & Simmons landed the Pro Bono Lawyer of the Year trophy.
Irwin Mitchell's public law & human rights team took home the Team of the Year accolade and the Community Engagement Award went to Early Careers Network (a collaboration of VWV, Womble Bond Dickinson, University of Law, Bevan Brittan, Michelmores, Clarke Willmott and Foot Anstey).
Nick Marston, who was called to the Bar in 1975 and whose career took him from practising family law with St John's Chambers in Bristol to lead judge for the Court of Protection in the South Western region and then as both a deputy circuit judge and as a deputy High Court judge, won the Presidents' Outstanding Achievement Award.
Rob Camm, who qualified as a solicitor in April with Osborne Clarke, won the Law Student of the Year Award, with the judges describing him as "a role model and an inspiration to all".
Pictured below: Nick Marston speaking after receiving his Presidents' Outstanding Achievement Award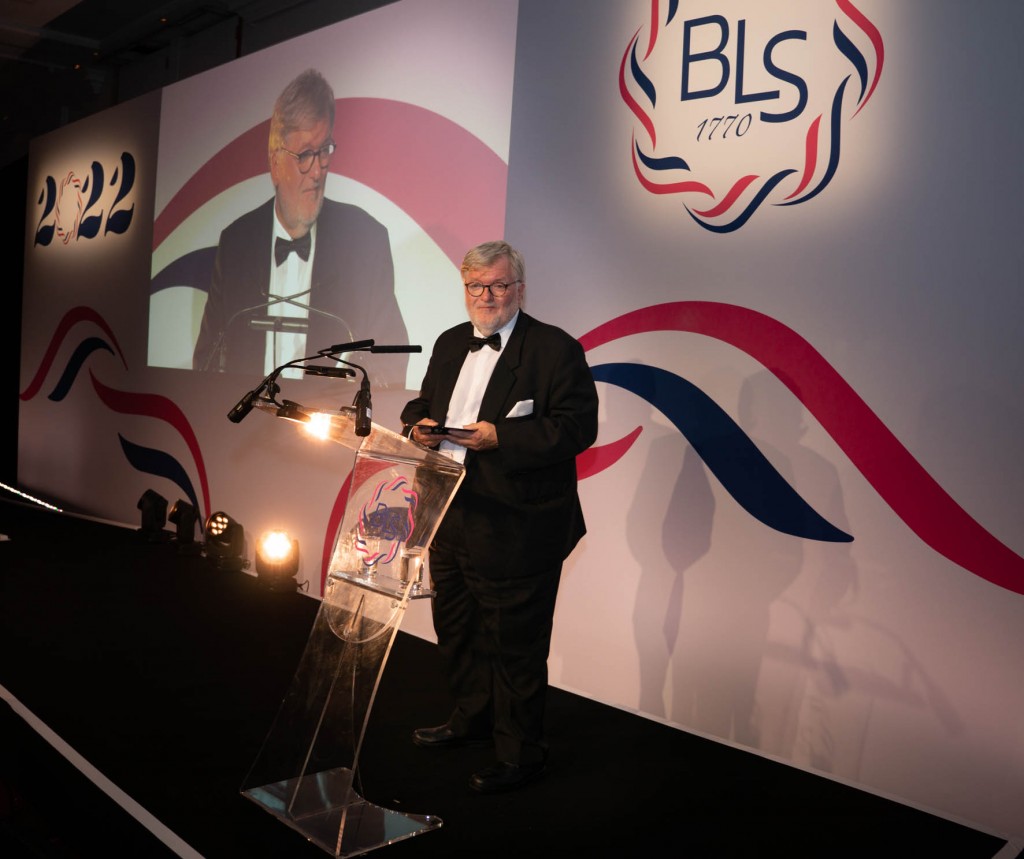 Pictured below: Rob Camm receiving the Law Student of the Year Award from sponsors Wessex Searches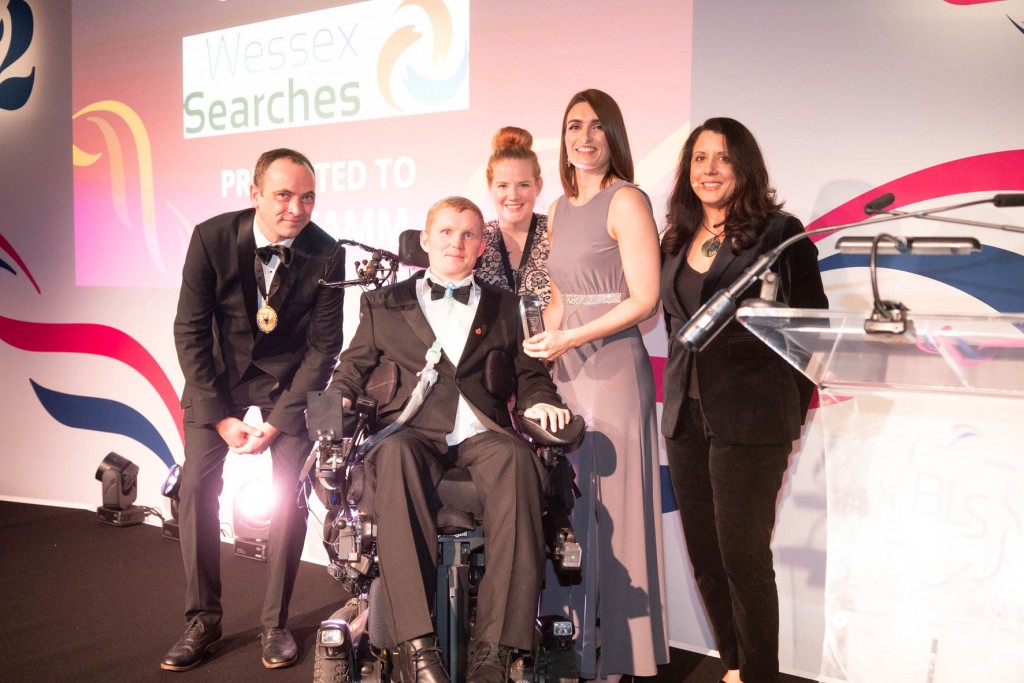 Pictured below: Law Firm of the Year (over 20 partners) Award winners VWV with sponsors Howden Insurance Brokers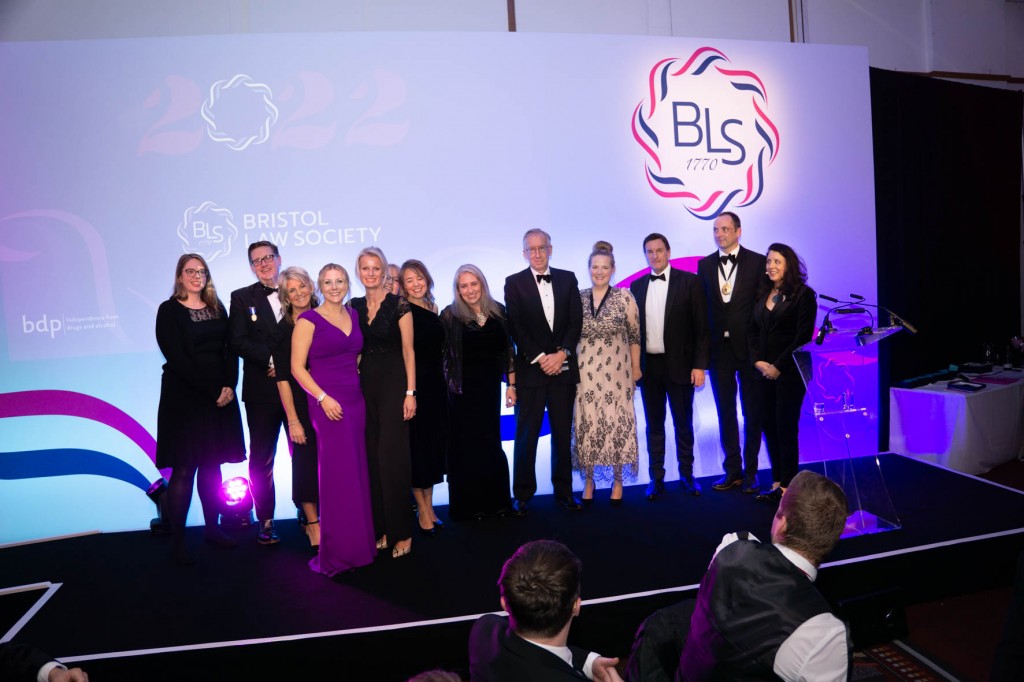 Pictured below: Sustainable Business Award winners Burges Salmon with sponsors Landmark Information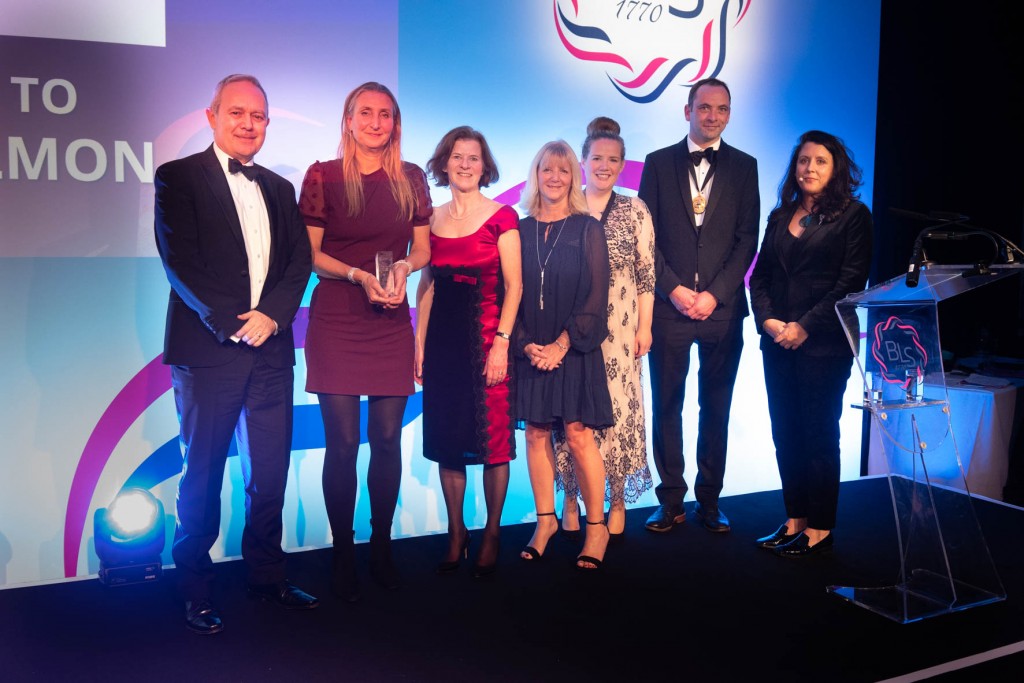 Pictured below: Law Firm of the Year (with up to 20 partners) winner Brigstow Family Law with sponsors Lloyds Bank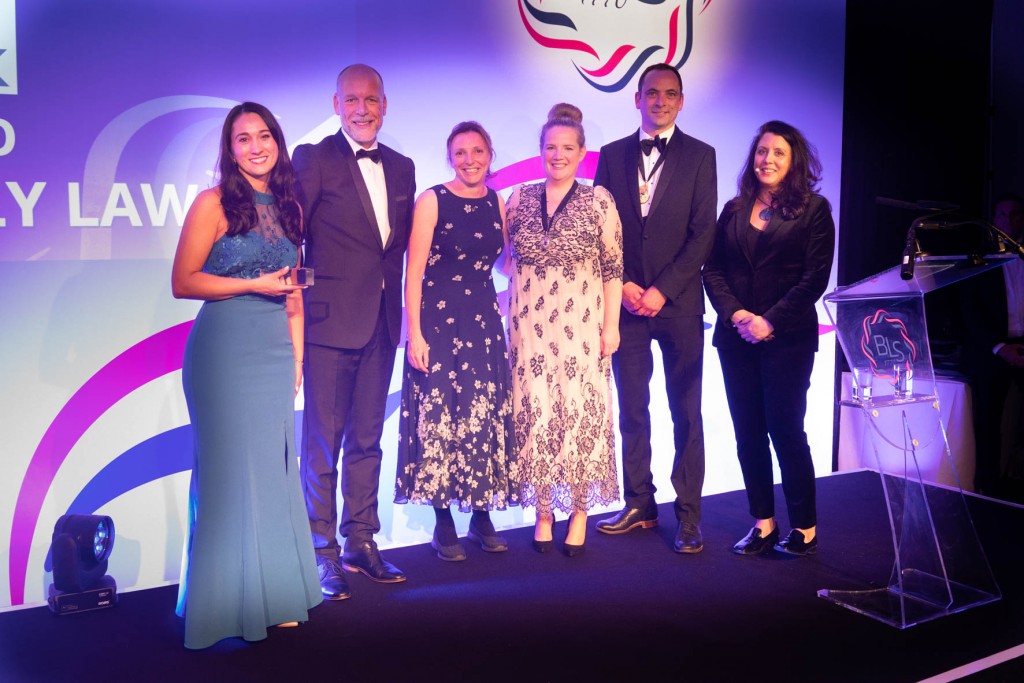 Pictured below: CE Law Firm Award winners Early Careers Network with sponsor Guildhall Chambers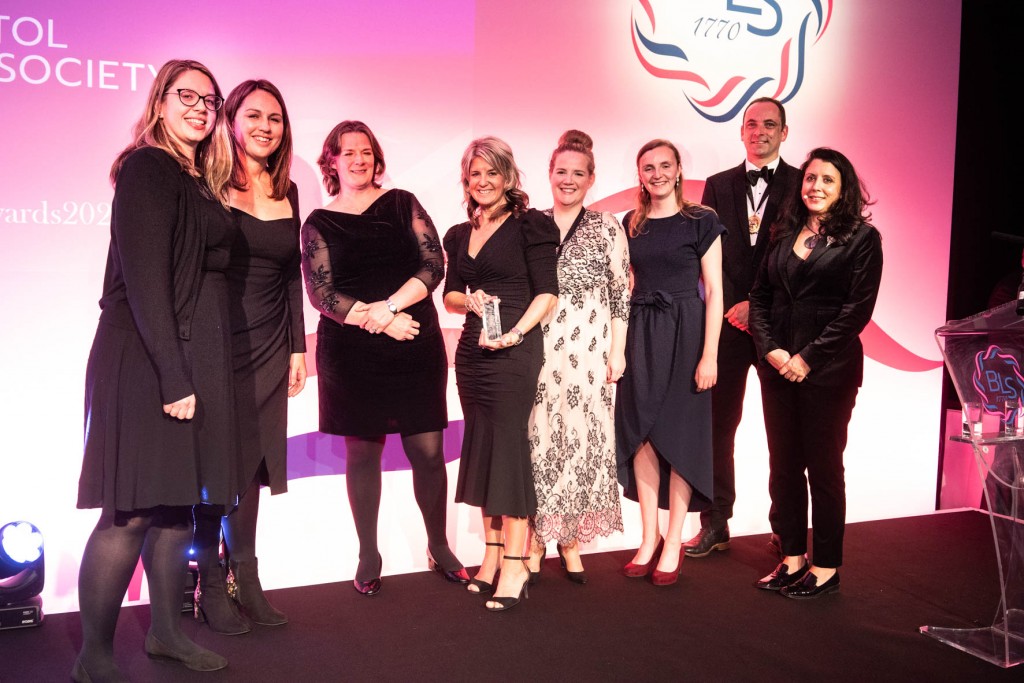 Pictured below: Team of the Year Irwin Mitchell with award sponsor Dual Asset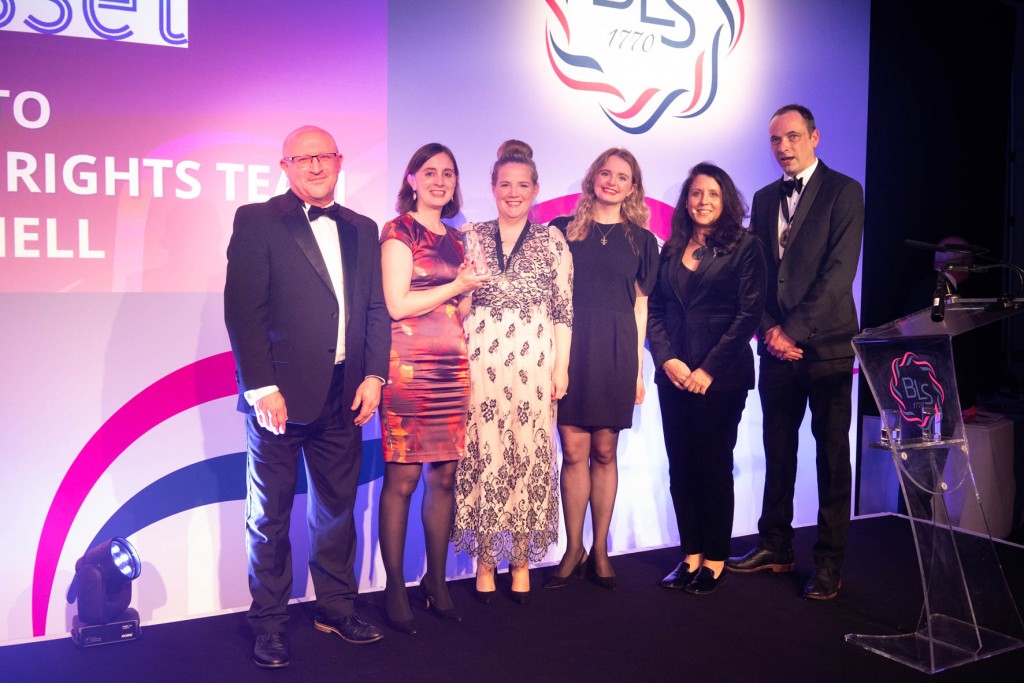 Pictured below: Lawyer of the Year, Maria Connolly, TLT, with sponsors Hays Legal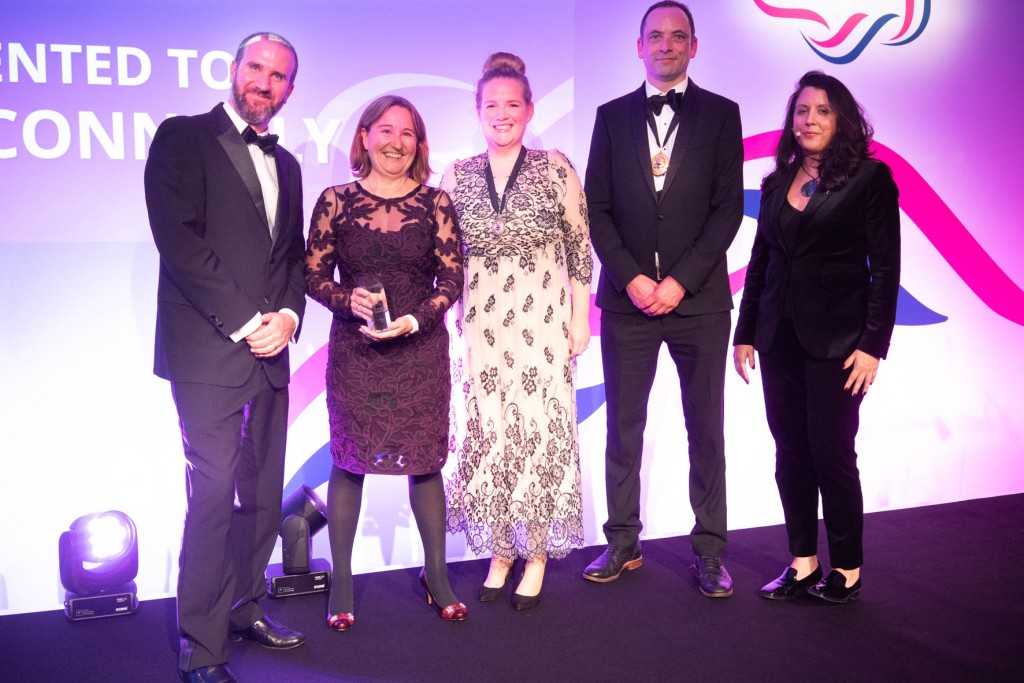 Pictured below: Chambers of the Year Award winners St Johns with sponsors Annecto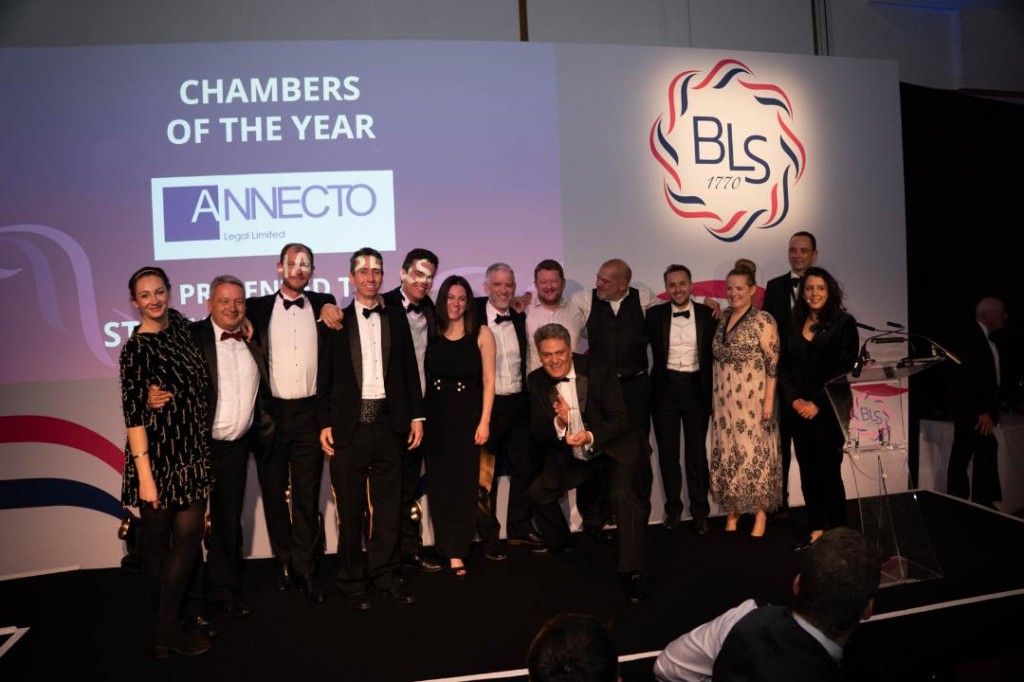 Pictured below: Legal Innovator Award winners DAC Beachcroft with sponsors Nine Feet Tall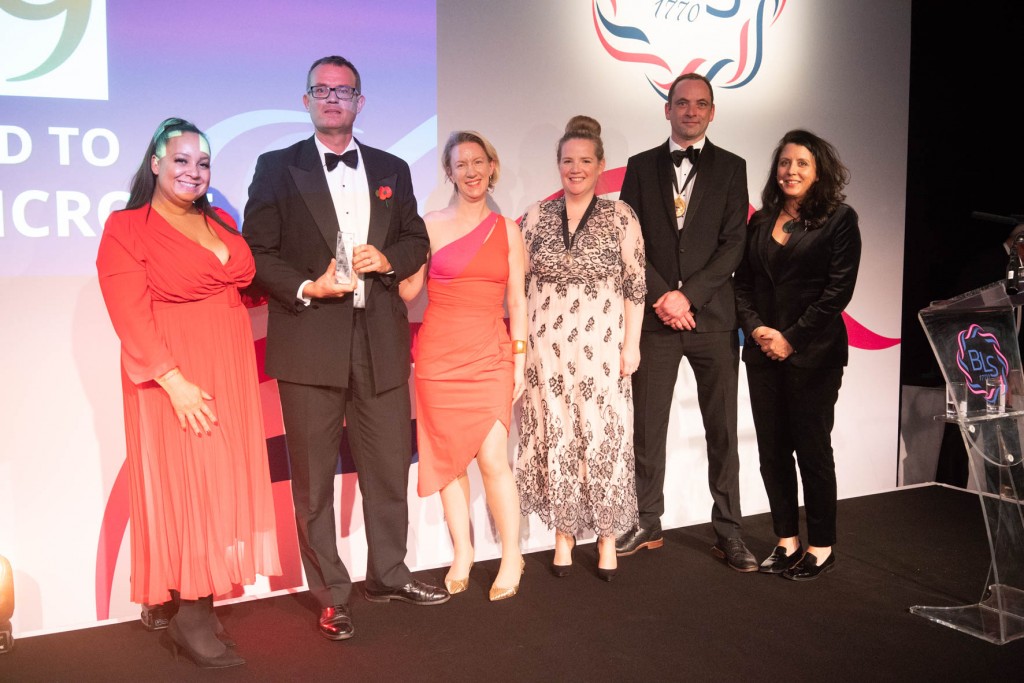 Pictured below: Junior Lawyer of the Year Ellie Jones of Ince (Bristol) with sponsors UWE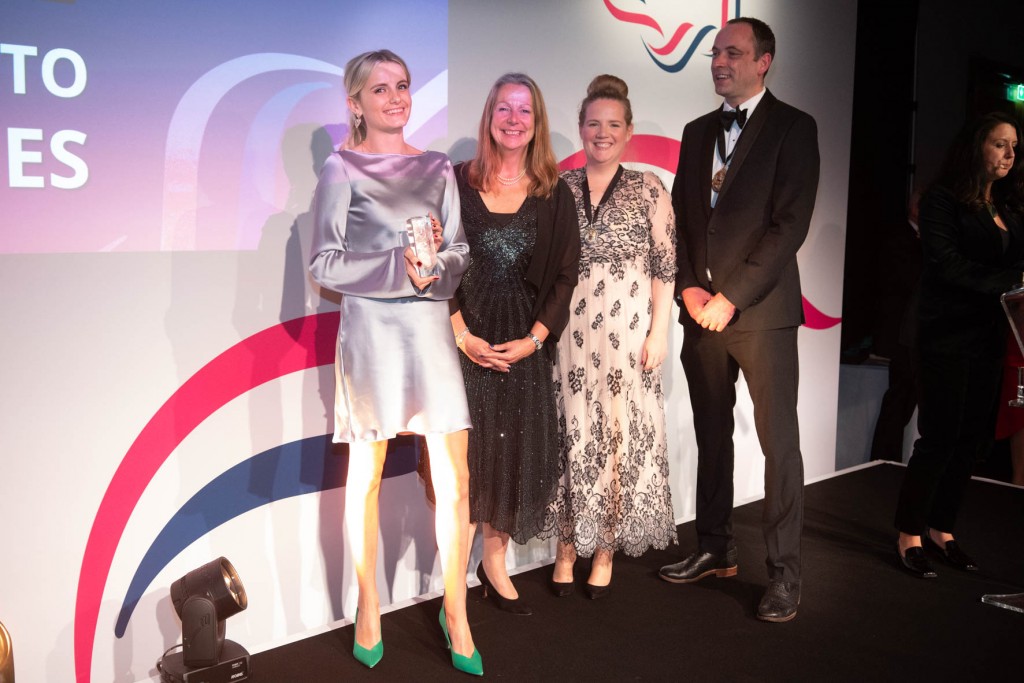 Pictured below: Pro Bono Lawyer of the Year Rachel Lobley Rachel Lobley of Simmons & Simmons with sponsor Paragon Costs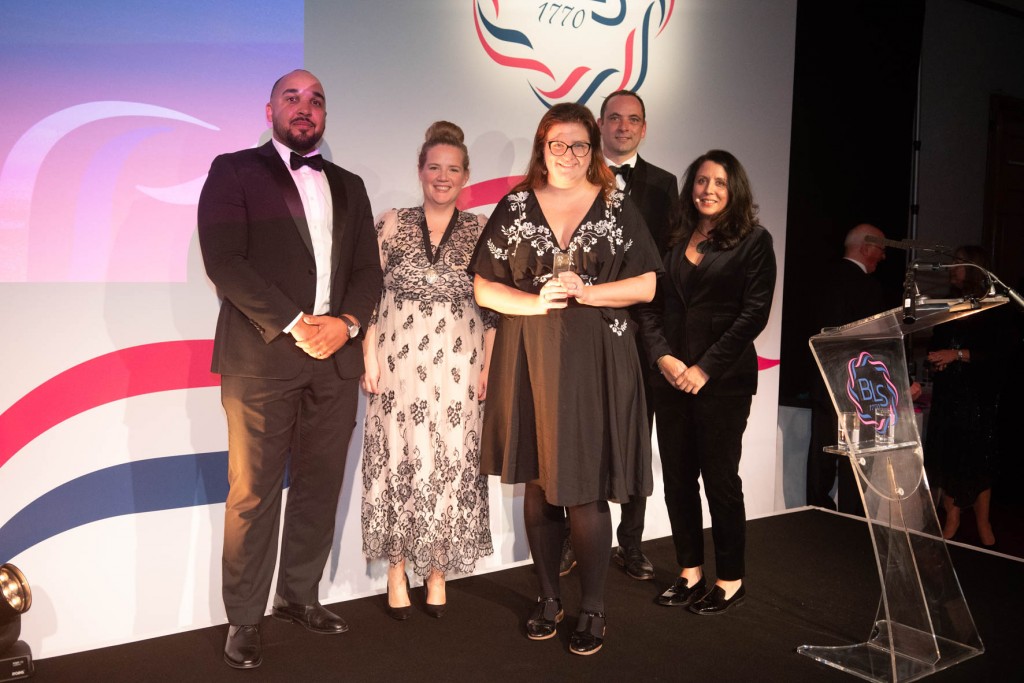 Pictured below: Diversity, Inclusion & Wellbeing Award winners Thompsons Solicitors with sponsors Schroders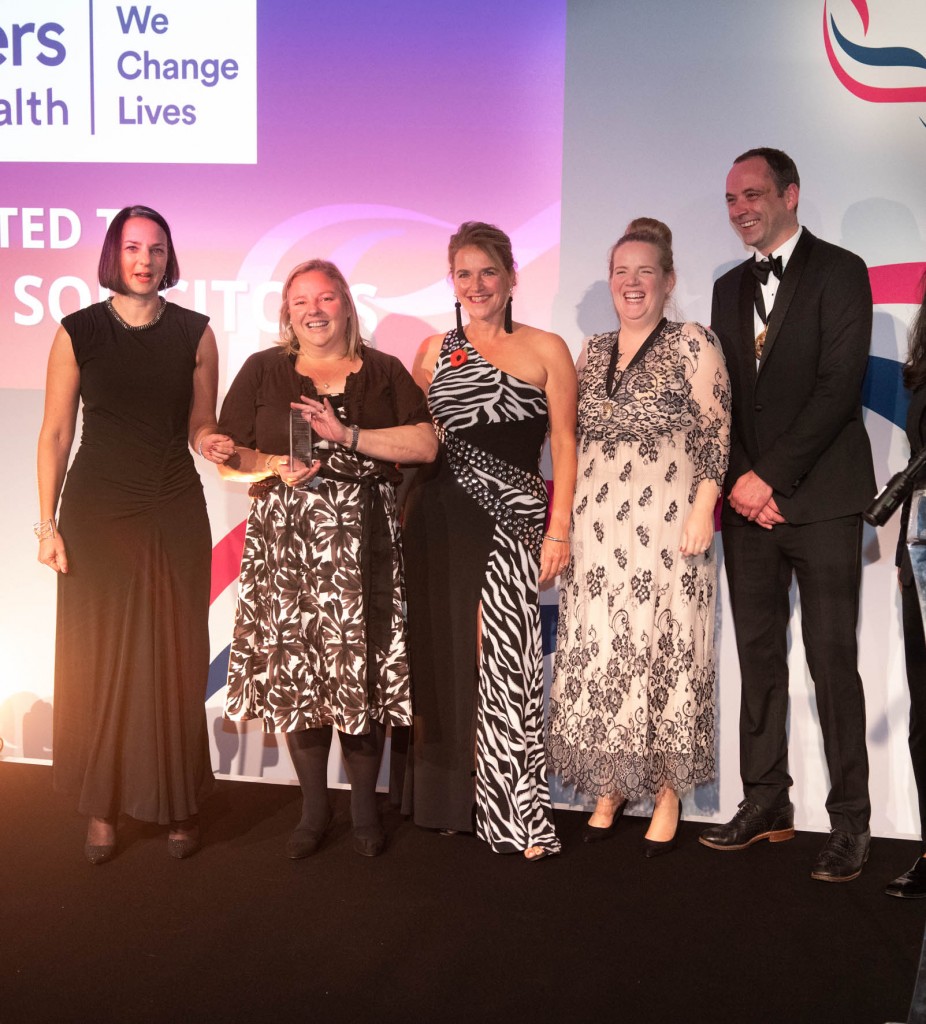 Pictured below: Support Team Member of the Year Charlotte Watt of of Barcan+Kirby with sponsor Weston College