Bristol law firm Gregg Latchams and regional chartered accountants Milsted Langdon have teamed up to launch a 'Bristol Bounce Back' initiative to help firms recover from the Covid-19 pandemic.
The project is supported by an expert panel made up of individuals some of the city's leading businesses including the Bank of England's South West agent, retailer John Lewis, the West of England Combined Authority, Business West, the Quartet Community Foundation, Gapsquare and Barclays.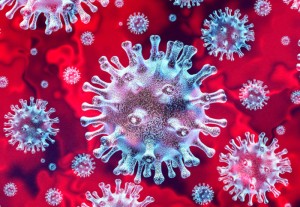 The panel recently held a digital roundtable to identify the key issues and challenges faced by Bristol businesses and will now share their knowledge and insight with the wider business community through a series of interactive online events.
Launching next Wednesday July 15, they will feature Bristol Bounce Back panel members as well as expert contribution from Gregg Latchams and Milsted Langdon, which has an office in Bristol.
The theme for the first event will be focused on 'Reopening the city, economy and workplace: how does Bristol get it right?'
The outcomes of the round-table discussions will provide clarity to organisations, help them understand the emerging responses and solutions around the region and build their own plans and recovery strategy.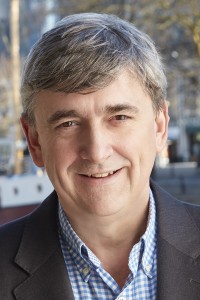 Over the next six months and beyond Gregg Latchams, Milsted Langdon and the Bristol Bounce Back panel will continue to ensure a steady flow of advice and forward thinking to businesses and organisations in the region, with a particular focus on small and medium enterprises (SMEs). 
Themes will include recovery-ready workforces, promoting regional confidence, help for at risk sectors and supporting disadvantaged and vulnerable work groups.
Gregg Latchams managing director Richard Hill, pictured right, said: "As long-standing members of the South West business community we want to play our part in bringing people together to ask the big questions and encourage the collaborations, which will start to address them.
"Our region is rich in both skills and entrepreneurial spirit and by harnessing this, businesses large and small, cross-sector, can help each other to forge a way forward."
 Milsted Langdon partner Roger Isaacs, pictured below, added: "Despite what we may sometimes seem to imply, my colleagues and I are all too aware that accountants and lawyers don't have all the answers at the moment.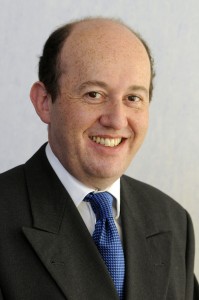 "That's why it has been a privilege to hear so many positive and inspiring ideas from some of the Bristol's most thoughtful minds, representing a hugely diverse range of sectors. 
"We are all facing the enormous new challenges and regardless of whether we work in retail, education, manufacturing or hospitality, none of us has a monopoly on good ideas and we can all learn from each other.
"In fact, collaboration has never been more important and seldom has there been such a generosity of spirit as we have seen in the city recently with so many people generously sharing their ideas for the common benefit of us all. We at Milsted Langdon are proud to be able to play a small part in the process."
The first Bristol Bounce Back online event will take place on Wednesday between 9am and 10.30am and is free for businesses to attend. To register a place click here