The Tech4Good networks in Bristol and Bath, which have been operating since early 2017, are to merge to create a single group bringing together social innovation and tech across the two cities.
Tech4Good South-West (T4GSW) will launch next month under the umbrella of the global network and non-profit TechSoup and Netsquared with a mission to bring together civil society and the technology community.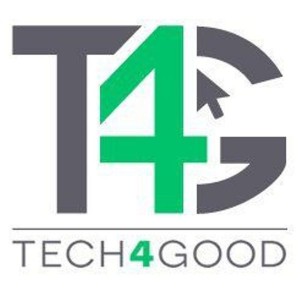 As separate groups, the Bristol and Bath networks have staged a series of events with speakers on a variety of social sector themes, and discussions on tools and techniques as well as show-and-tell sessions including on data protection, cyber security, making tech accessible for all, digital in mental health, and digital risk and opportunities in context of youth and children.
The new group will be running a digital-surgery style event on March 21 in Bristol at its sponsored venue Framework – the creative workspace on King Street – and in Bath on March 26, sponsored by city-based charity St John's Foundation. 
These events aim to bring together local charities to share their specific tech challenges. T4GSW is seeking freelancers, techies, and local businesses to come along to work with the charities in breakout sessions around the particular themes they raise during the evening.
Annie Legge of T4GSW said: "We firmly believe this network has the potential to develop meaningful collaboration, partnerships and technology solutions to respond with technology enabled response and solutions to support social challenges across Bath and Bristol and surrounding areas into South Gloucestershire and Wiltshire."