The Bristol office of independent building and project consultancy Paragon is to close and its 11 staff transferred to property agents Colliers following the completion this week of a strategic partnership between the businesses.
The deal, under which Colliers has acquired a majority interest in Paragon, brings Colliers' combined Project & Building Consultancy (P&BC) headcount across the UK to 213 and will significantly grow its capabilities in what is a core discipline for the firm.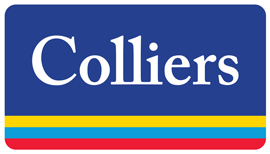 Over the coming months Paragon, one of the UK's largest businesses of its kind, will integrate its Bristol team, based in Temple Gate, with Colliers Bristol office along with those in its London, Manchester, Edinburgh and Leeds bases.
As a result, Colliers' Bristol P&BC team, based at its office on Temple Back, Redcliffe, will increase to 15.
Paragon was launched in 2009 by 10 founding partners and has since built strong reputation for project management, project monitoring, cost management, building surveying and due diligence services.
It also has a fast-growing environmental, energy and sustainability service line that responds to the increasing need for bespoke advice within the sector.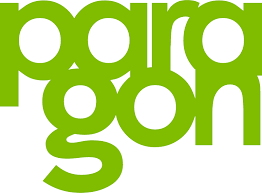 These including advice in areas such as environmental and sustainability impacts, risk and regulation compliance associated with property transactions, planning, development and the management of commercial properties throughout the UK and Europe.
Head of Colliers South West and Wales office Jo Edwards said: "The expansion of the project and building consultancy team within our office will significantly increase our presence and strengthen our capabilities in the South West, ensuring that we can continue to build our strong client base, widen our networks and evolve our offering throughout the region.
"Paragon is well respected in the market and have a talented team. I know they will fit in well to our office and our culture."
Colliers UK and Ireland CEO Tony Horrell added: "There is significant opportunity to grow our capabilities in this core discipline across the UK and further afield in Europe, and this strategic partnership maximises the great synergy that exists between our two service offerings, bringing together best-in-class advisors who share the same values and work ethic to provide value-add for clients that maintain and create lasting relationships.
"Like us, Paragon's people place great importance on creating meaningful relationships, collaborating with colleagues and providing expert guidance to our clients. I am excited about what we can achieve together."
Financial details of the deal were not disclosed.
Pictured: Colliers UK and Ireland CEO Tony Horrell CEO, centre, with Paragon co-managing directors Robert Perry, left, and John Munday