Regional accountancy group Bishop Fleming is to put a new environmental, social and governance strategy at the heart of the firm following it joining the UK's largest membership organisation dedicated to responsible business.
The firm, which has its largest office in Bristol, is undertaking what it called "a thorough, diagnostic process" to implement the strategy.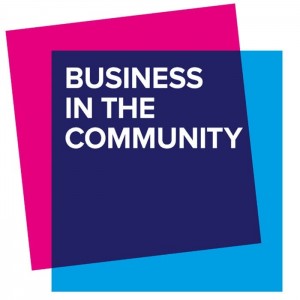 It comes shortly after the firm, which provides accounting, audit, tax and advisory services to businesses and individuals and employs 33 partners and 430 staff, became a member of Business in the Community (BITC).
Bishop Fleming already has a strong commitment to Corporate Social Responsibility (CSR) and recently launched an online hub to capture its impact in the four pillars that cut across the business – community, workplace, marketplace and environment.
It has also been measuring and reducing its environmental impact across a range of areas including travel, utilities, and paper usage for well over a decade and in 2019 was recognised as a plastic-free champion.
Now it plans to use its involvement in BITC to develop a framework to drive, stretch, measure and manage future CSR activity in several new areas over the next few years.
Bishop Fleming audit partner and head of food & drink, Fleur Lewis, has been appointed to the BITC South West leadership board, where she will represent Bishop Fleming, the only accountancy firm of its size on the board.
Fleur, pictured, will work as part of a team of senior executives to provide strategic guidance, and work to identify the unique ways in which business' can help innovate and create more sustainability in their communities.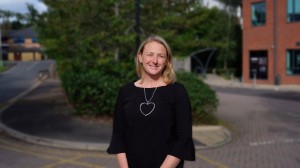 She said: "I am delighted that Bishop Fleming has joined BITC, making a commitment to a better way of doing business.
"I am particularly pleased to join the South West leadership board, where it brings like-minded organisations together, profiling best practice, sharing ideas and insight and making a difference to our people and our communities."
Founded by HRH The Prince of Wales 40 years ago, BITC works with its members to continually improve their responsible business practice. It has more than 600 members, including the likes of Google, Tesco and Nike.
BITC CEO Amanda Mackenzie OBE added: "Businesses can achieve more when they unite and that's why we're delighted to welcome Bishop Fleming as the latest member of BITC.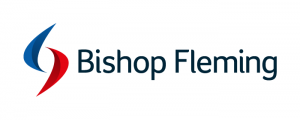 "Our members recognise the huge benefits that come from working together to create thriving communities across the country and with our committed network of business leaders, we make that happen.
"Over the past 40 years, businesses have tackled some of the biggest social and environmental issues in the UK, but there is still more work to be done.
"BITC members like Bishop Fleming will help lead the way for businesses to not just address the challenges ahead, but to collectively use their expertise and leadership to bring about long-lasting change."
As well as Bristol, Bishop Fleming also has offices in Bath, Exeter, Plymouth, Torquay, Truro and Worcester.
In addition to appearing in The Sunday Times Best 100 Companies to Work For for the past five years, Bishop Fleming also has a Gold status award from the independent customer services agency Investor in Customers for its 'exceptional' service to clients and is current holder of the British Chamber of Commerce's Business of the Year Award.