The Bristol office of growth finance group BGF has made a £15.5m investment in Troy UK, the country's largest independent network for industrial and engineering supplies, with legal advice on the deal from the corporate team at Bristol-headquartered national law firm Burges Salmon.
Other Bristol professionals involved in the deal included PwC partner Tom Ayerst, who also worked with BGF, while EY partner Matt Eves was among the Troy advisory team.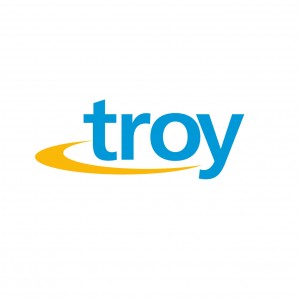 A family-run business founded in 1986 and based in Exeter, Troy is Britain's leading independent MRO (maintenance, repair and overhaul) product distributor, serving the industrial, engineering and trade sectors nationwide via its distribution centres and buying group of 400-plus members.
The firm and its members service a range of sectors including general manufacturing, rail, renewable energy, automotive, medical, aerospace and trade, with a broad product range, including power tools, cutting tools, fixings, fastenings and PPE.
Under the leadership of Paul Kilbride, who acquired it in 2010, Troy has experienced rapid growth and is now the largest firm of its kind in the UK with a turnover of more than £300m.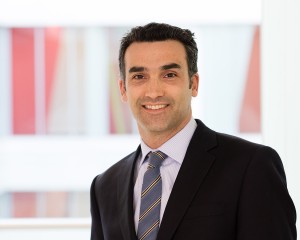 The financial support from BGF, one of the largest and most experienced investors in the UK and Ireland, will further accelerate Troy's growth strategy.
The deal was led by James Skade and Hannah Waters, investors in BGF's Bristol office.
Paul Kilbride said: "To deliver our strategy of structured growth, we required a minority investment partner that recognised the capabilities of Troy. We are confident that, with BGF as key allies, we will maintain our growth trajectory and realise the company's ambition."
Burges Salmon lawyers advising BGF on the deal included corporate team members director Tim Roberts and senior associate Martin Davidson along with partner Rachael Ruane and director Amy McVey from its banking and finance team.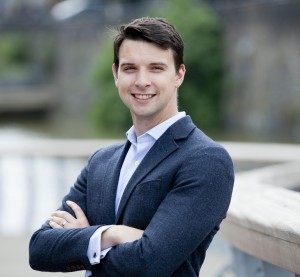 Tim Roberts, pictured, said: "As always, it has been a pleasure to work side-by-side with our longstanding client BGF on another significant investment.
"Troy has a clear vision for structured growth and this investment from BGF will enable the business to capitalise on a range of exciting market opportunities and position it for further growth."
James Skade, pictured, added: "We've worked with Tim and the Burges Salmon team on a range of deals over the years and during this particular transaction their advice and levels of client service were fantastic.
"We really appreciate the firm's support in helping us successfully complete this investment in a thriving national business network with an excellent reputation and a huge potential for growth."
He said the deal was a great opportunity for BGF to invest in a thriving national business network with an excellent reputation and a huge potential for growth.
Other advisors working on the deal with BGF included Jack Jones of PwC, while  Troy UK was also advised by Paul Bevan of Breeze Corporate Finance, Dave Guy and Hannah Nonas from EY and Mark Rutherford and Anna Mayfield from law firm Gateley.