One of the UK's leading property development and regeneration firms has reappointed national law firm Bevan Brittan to its legal services panel – its third major appointment of recent months.
Bevan Brittan, which has an office in Bristol, is one of 17 firms to gain a place on the Places for People Legal Services Panel until 2025. 

It will provide legal advice and services across nine areas including property, development, corporate, finance, housing services, employment, commercial, compliance and healthcare.
The move follows the firm's acceptance onto the legal panels of the Crown Commercial Service (CCS) and Sovereign Housing Association over the past few months.
As a leading affordable homes-led placemaker, Places for People creates and manages thriving communities that it 500,000 tenants are proud to call home and are sustainable – economically, socially and environmentally.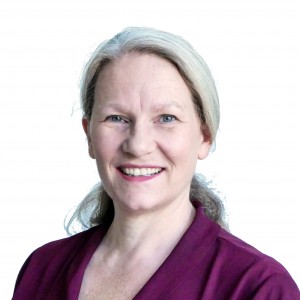 It is made of more than 20 companies, has £3bn in assets, and manages around 182,500 homes
It also operates leisure centres that around 300,000 people visit every week.
Bevan Brittan head of housing Louise Leaver, pictured, said: "We started working with Places for People in 2001 so it is great to continue in our role as a core advisor over 20 years later.
Our experience of working in partnership with clients to provide legal advice that adds value will support Places for People."
The specialist housing team at Bevan Brittan, which also has offices in Birmingham, Leeds and London, has an in-depth understanding of the sector.
The firm also has expertise in key related fields such as health and social care and energy.