Procurement, competition law and subsidy control specialist Bethan Lloyd has joined national law firm Bevan Brittan's Bristol office as a partner.
Bethan, pictured, becomes the 10th partner to move to the firm in the past 18 months. Her arrival comes less than a month after Bevan Brittan, which also has offices in London, Leeds and Birmingham, appointed five new partners in its 2022 promotion round.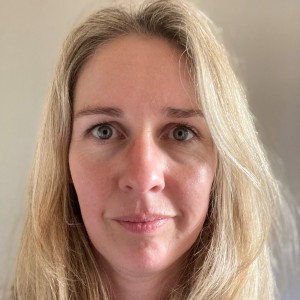 An acknowledged expert in her field, Bethan joins from the Cardiff office of law firm Geldards, where she was head of the public sector team in Wales and a partner in its commercial team.
Bethan has become a member of Bevan Brittan's respected national procurement team, which advises a range of public sector bodies and businesses, directly or via major legal services frameworks.
While based in the Bristol office, she will advise clients across England and Wales, including those on the prestigious Crown Commercial Service (CCS) central panel and the EM Lawshare framework, to which Bevan Brittan was recently re-appointed.
The firm said Bethan would enhance the team further by adding her specialist skills in public procurement law, subsidy control advice and competition law drawn from a successful 24-year career in which she has advised central government bodies, local and public authorities and regulatory bodies, as well as advising businesses contracting with public bodies.
Bevan Brittan managing partner Duncan Weir said: "Bethan will be the latest respected addition to our business and will bring additional and substantial experience to a team which is already recognised as a leader in its field.
"It is yet another example of how attractive Bevan Brittan is as a business where people can grow their careers, do some of the best work in the market and, with hybrid working, provide flexibility from where they are based in the country.
"The positive news keeps coming for us and shows no signs of slowing down across our established and emerging markets."
Bevan Brittan, which has recorded eight consecutive years of growth, has promoted 32 lawyers – 10% of the total – over the past year, more than double the level of the previous 12 months and the highest number ever for the business.