Bristol-based invoice finance provider Optimum Finance has chalked up another record month as it continues on its mission to support the growth ambitions of small and medium-sized firms.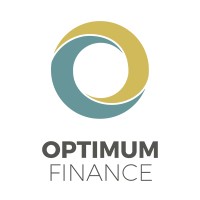 The firm, which was launched in 2017 and is backed by London private equity group JRJ, said client turnover had been 23% higher in July than the equivalent period last year.
At the same time inquiries about funding facilities were also at their highest ever for the firm.
As a result, Optimum achieved revenue growth of 35%, with a 21% increase in gross receivables. It said it now had plans to substantially increase funding capacity to support new and future clients.
A feature of the past 12 months had been the diversity of the portfolio it supports, it added. While this had enabled it to access more businesses, it also spread its risk exposure.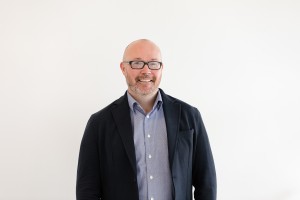 Optimum Finance CEO Ant Persse, pictured, said its successes over the past few months were testament to the work done by its team members and leaders.
"Optimum is deeply committed to supporting as many SMEs as possible, providing them with the critical liquidity they need, especially during these times of economic turbulence," he added
"Every single member of the Optimum team is dedicated to delivering exceptional service to our amazing clients and introducers."
He said Optimum Finance's growth was also creating jobs at the business, with its sales and operations expanding in the coming weeks.
The firm has been at the forefront of using the latest technology to assist firms in optimising operational efficiencies and effectiveness in areas such as working capital, growth and costs.