Bristol law firm Barcan+Kirby is to continue its support for Gloucestershire Cricket for a further three years after agreeing a new sponsorship deal with the club.
Under the partnership, which began in 2020, Gloucestershire will provide Barcan+Kirby with opportunities for corporate hospitality, networking and sponsor events at its Seat Unique Stadium.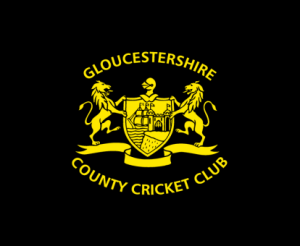 The firm will also be able to use the club's facilities for social events and business meetings while its branded banners will continue to be displayed on the Mount Stand, the ground's largest.
Barcan+Kirby partner Georgina Bryant said: "We are so pleased to continue our partnership with the cricket club and excited for another year of events.
"Supporting our community is really important to us and we are proud to further develop our relationship."
As well as sponsorship, the firm – which has five offices across Bristol and South Gloucestershire, including one on Gloucester Road not far from the Seat Unique Stadium – now advises the club on legal matters such as contracts, sponsorship agreements and corporate governance. 
Gloucestershire Cricket head of partnerships Joe Kaniecki added: "We're a proud supporter of local businesses and have loved working with Barcan+Kirby over the past couple of years, so we're thrilled to have them onboard for the next three seasons.
"The Mound Stand continues to look fantastic with the addition of Barcan+Kirby branding and I'd like to thank them for their ongoing support of the club."
Barcan+Kirby supplies a comprehensive range of legal services ranging from corporate & commercial and employment to family and medical negligence. It was the Bristol Law Society's Law Firm of the Year (under 20 Partners) in 2021.
Pictured at Gloucestershire Cricket's Seat Unique Stadium, from left: Barcan+Kirby business development manager Clare Norman, Barcan+Kirby partners James Bell and Samantha Castle, Gloucestershire Cricket partnership executive Julie Creese, Barcan+Kirby partner Georgina Bryant and senior associate Premila Patel