Walker Crips Financial Planning is looking to grow its practice in the South West following its appointment of Bristol-based Kaz Dev as associate director.
Kaz, pictured, has more than 20 years of financial planning experience, all of it from working in Bristol.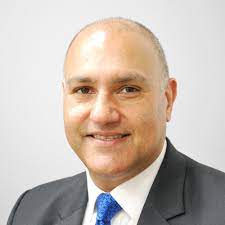 Most recently he spent two-and-a-half years at Francis Clark Financial Planning, where he served as head of professional services and chartered financial planner.
He started his career as a regional manager in Bristol for Alexander Forbes Financial Services, before going to work at LV=, Gallagher and Grant Thornton, where he was an associate director for 10 years.
At Walker Crips Financial Planning he will provide advice to new and existing clients across the region, including on complex family estates and entrepreneurs exiting their businesses, as well as former lottery winners.
He works closely alongside established lawyers and accountants across the South West and will be looking to develop those professional connections further.
The firm's South West region also includes an office in Truro.
Walker Crips Financial Planning managing director Dominic Martin said: "Kaz's extensive experience and expertise, combined with a strong network of professional relationships, make him an invaluable asset.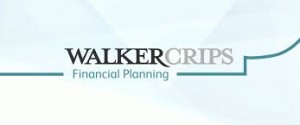 "We believe that Kaz's dedication to delivering personalised and tailored advice will greatly benefit our clients in the South West region.
"We look forward to working together to help clients achieve their financial goals."
Kaz said the move was "an exciting new chapter" for him, adding.
"The firm's commitment to providing exceptional financial planning services, coupled with its 'client-first' approach, aligns perfectly with my own professional values.
"I look forward to working closely with the talented team to deliver comprehensive financial planning solutions and build lasting relationships with clients in the South West."
Walker Crips Financial Planning is part of Walker Crips Group, which specialises in investment management, financial planning, pensions, structured investments and technology services. It has head offices in York and Fareham, Hants.