Bristol-based law firm Bond Pearce has recruited Esther Kiddle as an associate in its energy and environment experience practice. Esther joins from Burges Salmon where she previously worked with Bond Pearce's new head of the environment practice, Georgie Messent.
Esther, pictured, specialises in regulatory and contractual advice to waste, renewables, energy and manufacturing clients in both private and public sectors. She has also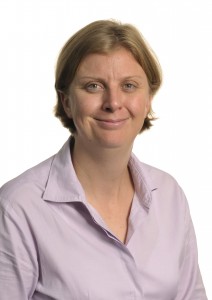 advised clients on carbon trading and carbon law issues. She has a working knowledge of waste civil engineering and has real technical knowledge of the waste industry.
Georgie Messent said: "I am delighted to welcome Esther into the team and be working with her again. With Esther joining, our core environmental team will include four partners and 14 lawyers in total. In addition to her general environmental and carbon trading knowledge, Esther brings a wealth of experience and contacts within the waste industry and will add real value to our team. We are already working on a range of waste projects and Esther will add to our strength in depth."
Bond Pearce's environment team advises clients in a variety of sectors including manufacturing, energy, waste, retail, utilities, hospitality and leisure, and transport.
The team is part of a wider energy team comprising a further 50 lawyers who work on major infrastructure projects. Bond Pearce yesterday confirmed it is in merger talks with Newcastle- based firm Dickinson Dees.