National law firm Ashfords, which has an office in Bristol, has elected the head of its real estate services division Tim Heal as its new chair.
Tim, pictured, who is also a member of the firm's executive board, has taken up the role for a two-year term with immediate effect.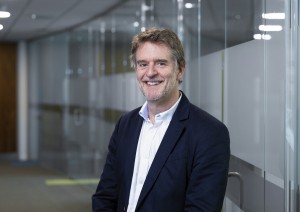 He succeeds Mark Lomas, who has retired after 35 years with the firm and spent nine years as chair.
Louise Workman continues as CEO, having led the firm, which employs around 500 people across its offices in Bristol, Exeter, London, Taunton, Tiverton and Plymouth, since 2020.
Its wider executive board includes commercial services head Andrew Betteridge, private client head Michael Alden and CFO Philip Strange, while property litigation head Sian Gibbon takes over Mark's role as chair of the firm's governance board.
Tim Heal said: "A business's culture is absolutely critical to its success – it's why people join, stay and engage.
"One of my primary objectives as chair is to support our open and collegiate culture as we continue to grow the firm. Importantly, how we work together to make a real difference for our clients and each other."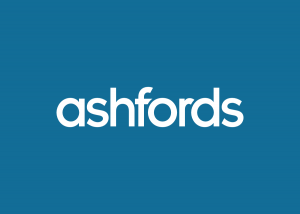 Louise Workman added: "Mark chaired the firm during a period of significant change.
"The firm more than doubled in size during his tenure with revenues up by over 60% [to £47.9m in the financial year ending 30 April, 2021].
"The pandemic accelerated that change – particularly in how we work with each other and our clients.
"Our culture played a critical role during that period and will continue to do so as we grow our business.
"Tim's longstanding history with the firm will be invaluable to our achieving a market-leading work and client experience."
Tim Heal specialises in all aspects of the development of commercial and residential property, in particular strategic site assembly, including land owner agreements, promotion and option agreements and more general development agreements.
His clients include landowners, regional and national housebuilders, housing associations and commercial developers.
He is recognised as a leading figure in real estate by both the Legal 500 and the Chambers law sector directories and is praised for his "good, sound commercial advice" and ability to "develop a good strong relationship with him".