The Bristol office of national law firm Ashfords has advised fintech client Form3 on a major investment and partnership with global payment technology leader Mastercard which could transform the industry.
Under the agreement, Mastercard will use London-based Form3's cloud-based systems to help banks and financial institutions around the world connect with domestic and platforms more seamlessly, reliably and securely.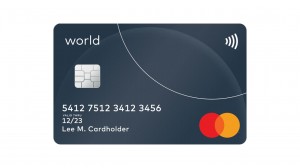 The move comes six months after Ashfords helped Form3 secure a major deal with Lloyds Bank to develop a cloud-based payment system.
Form3 also raised $33m from a raft of investors including Lloyds Bank, Nationwide and venture capital firm 83North.
Ashfords has acted for Form3 since it was founded in 2016. Since then, its payment technology has been much in demand by UK and European banks as it focuses on securely simplifying and speeding up payments systems.
The firm has doubled its headcount this year and expects to do the same in 2021.
Ashfords commercial partner Suzie Miles, pictured, led on both the Lloyds Bank and Mastercard agreements while Giles Hawkins led on the corporate aspects.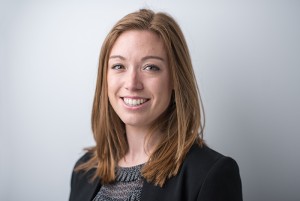 The team also included Iona Jones (corporate), Charlotte Kingman (data protection) and Hannah Petit (commercial).
Suzie said: "This transaction is testament to the company's growth and maturity delivering highly secure, best-in-class technology for major financial institutions globally.
"The partnership with Mastercard will only accelerate the company's ambitions to grow on an international scale".
Ashfords employs around 500 people across its offices in Bristol, Exeter, London, Taunton, Tiverton and Plymouth.