The energy team at Bristol-headquartered national law firm Burges Salmon have advised on another major UK battery storage scheme as the market continues to grow.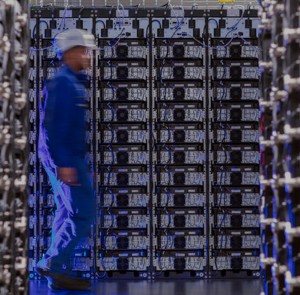 Burges Salmon worked with investment management group Gresham House on its acquisition of two pre-construction transmission-connected battery projects from Arenko Cleantech, the battery software and controls technology company.
The transmission-connected battery projects – Lister Drive in Liverpool and Monet's Garden in York – were acquired by Gresham House's wholly owned subsidiary Gresham House DevCo for construction and commissioning in the second half of next year, when they will be connected directly to National Grid's transmission system.
The move, the latest in a spate of activity in the burgeoning battery storage market, increases Gresham House's pipeline in the sector by around 100MW.
It follows the sale in July of Arenko Cleantech's 41MW Bloxwich energy storage project to Gresham House Energy Storage Fund.
Arenko's AI-driven, automated software platform is designed to maximise the availability and profitability of battery storage assets to help accelerate the transition towards a fully decarbonised power system.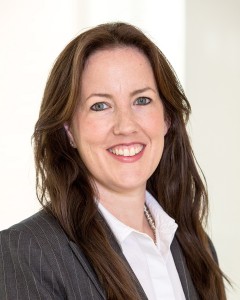 Arenko's software platform currently manages 41MW of operational assets with capacity to rapidly scale up to service a growing energy storage market driven by the influx of renewable power to the energy market.
Burges Salmon has been active in advising firms operating in the growing battery storage. Last year it advised Zenobē Energy on a £25m limited recourse debt from Santander UK to fund battery storage projects that improve power supply resilience and reduce energy costs.
Gresham House was advised in the latest deal by Burges Salmon partner Camilla Usher-Clark, pictured, who led the team advising on the transaction, alongside senior associate Peter Dunn and solicitor Briony Barber.
Gresham House investment director Gareth Owen said: "We are delighted to have completed the acquisition of these projects and it was a pleasure to continue our work with the Burges Salmon team."
Camilla added: "We always enjoy working with the Gresham House team and are pleased to have assisted them in securing these two projects from Arenko Cleantech to add to their expanding pipeline."