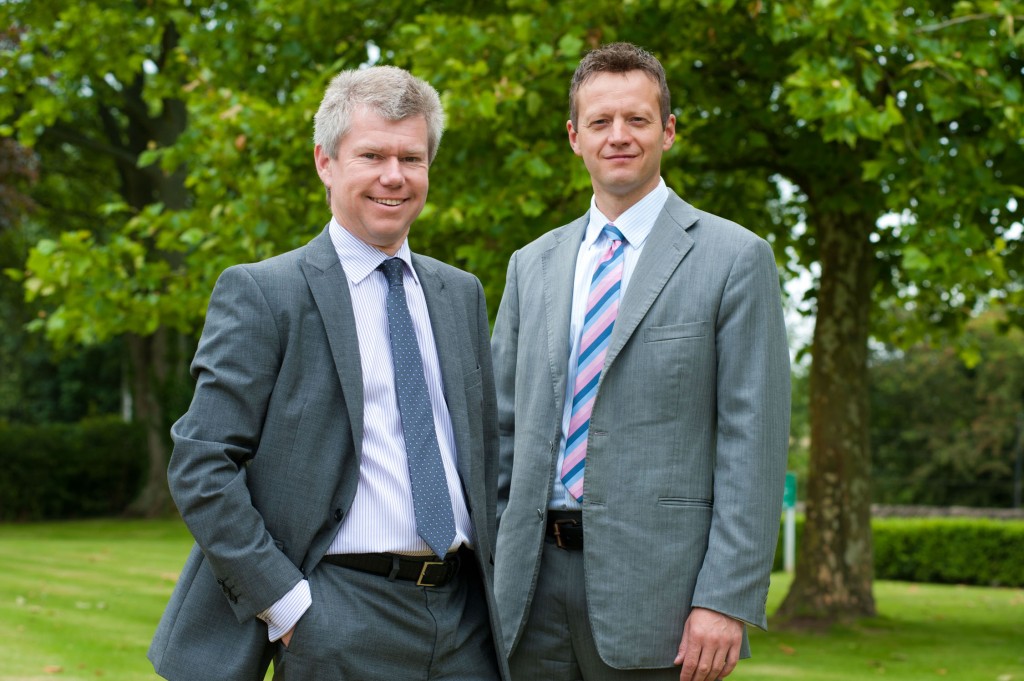 Agents CJH Land, who specialise in the sale and acquisition of development land, have passed what they consider to be a significant milestone in the current economic climate by brokering transactions on land and property worth more than £110m during the past two years.
The Flax Bourton company, which has been trading since the early nineties, counts among its successes some high-profile properties for development such as the Great Western Dockyard next to the ss Great Britain and The Bridge House, Clifton.
Director Matthew Hiles said: "Opportunities that we are currently involved in range from small, select development sites of three or four plots to large strategic sites and massive urban extensions approaching 1,000 acres."
He added: "One of the biggest endorsements for our business is the amount of land we are asked to sell by national house builders.
"They know the industry better than anyone and they would not be asking us to dispose of their development land unless they have the confidence that we are best placed to maximise its value."