A team from the Bristol office of international law firm Osborne Clarke has advised on a deal that could revolutionise the way modern cars and other vehicles are serviced by using advanced diagnostics technology.
The lawyers worked with KPIT Technologies, a global partner to the automotive and mobility ecosystem for software-defined vehicles, on its acquisition of cloud-based vehicle diagnostics specialist SOMIT Solutions.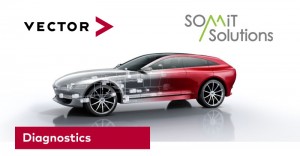 The deal, financial details of which have not been disclosed, comes as cars and other vehicles become ever-more complex, with a much greater use of technology, including software-centric architectures.
This means existing servicing capabilities are often outdated, which has also led to a worldwide acute shortage of trained and certified service technicians.
Abingdon, Oxfordshire-based SOMIT's cloud-based platform features an intelligent and intuitive diagnostics solution that enhances service technicians' user experience and so improves service quality by increasing the ratio of 'first-time-right' repairs.
The deal is the latest in a string of acquisitions for KPIT, which is headquartered in Pune, India, and listed on stock exchanges in India. It has its UK office in Coventry.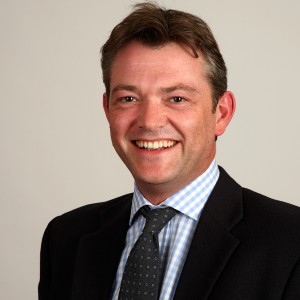 The Osborne Clarke team was led by Bristol-based corporate partner and head of the international transport and automotive sector Simon Spooner alongside corporate senior associate James Archer, also based in Bristol, with Mat Oliver and Kirsty Poulton providing tax advice.
Simon Spooner, pictured, said: "We're thrilled to have supported KPIT Technologies on this strategic acquisition in the UK.
"Not only is this transaction at the cutting edge of automotive developments and the application of automotive technology and innovation to intelligent transport systems, but it demonstrates the importance of software and data as the automotive and e-mobility sector continues to evolve at a rapid pace."
Osborne Clarke has been at the forefront of advising on ground-breaking transformations in the transport and automotive sector.
The firm has worked closely with clients as they address issues around mobility, electrification, shared, connected and autonomous vehicles.
Tax advice was provided by Midlands-based Parisi Tax. SOMIT Solutions was advised by Bath-headquartered law firm RWK Goodman.