FinTech West, the organisation that champions Bristol and the South West as a tech powerhouse, has added social science expertise to its offering by appointing a University of Bristol academic to its team as knowledge exchange fellow.
Jonathan Beaverstock, pictured, professor of international management at the university, has joined the organisation to encourage knowledge exchange between academia and industry leaders in the region's burgeoning FinTech cluster.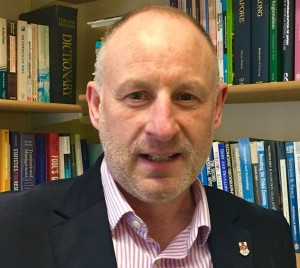 Having been involved with the FinTech West advisory board since its inception, Jonathan will provide thought leadership and lead the 'Learning from London' project designed to take lessons from FinTech excellence in the capital to accelerate growth of the Bristol and South West cluster as a centre of excellence.
The announcement comes at a pivotal time for the cluster with research suggesting an overwhelming desire to work together to resolve key societal challenges, such as using technology to overcome digital and financial exclusion, which is being exacerbated as living costs continue to rise.
This aligns with the region's already established specialisms of wealth tech and tech for good.
FinTech West is fully committed to promoting the use of tech as a source for good – its most recent event, 'Consumer Duty' focused on financial inclusion and how FinTech can help support vulnerable customers.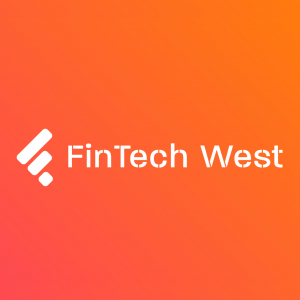 Jonathan, whose role has been funded by the Economic and Social Research Council, said: "Bringing knowledge and interest in the role of clusters and FinTech, I'm looking forward to this role and contributing to FinTech clustering, innovation and thinking to fuel growth in the South West post-pandemic.
"Economic challenges will continue and the role of FinTech innovators focused on closing the gaps in digital and tech access will be crucial to help benefit all of Bristol and Bath's communities."
FinTech West founding director Stuart Harrison, who is also associate director at Whitecap Consulting, added: "It's time to take FinTech and the impact it can have on society to the next level.
"There's lots of discussion about 'levelling up' and the FinTech West community is in a strong position to lead on innovations to drive digital and financial inclusion, initiatives that can be taken and replicated across the country.
"Securing Jon's skills brings fresh perspective, expertise, and connections to our team. We're excited to see what the next chapter of our growth journey will bring."