Bristol-based international healthcare infrastructure specialist Archus is aiming for further overseas expansion after securing £9m funding from BGF, the growth capital investor.
Archus, which was launched in 2017 with a mission to shape the future of healthcare, also plans to use the investment to recruit more senior staff to spur growth as well as boosting its innovation.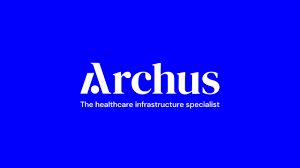 The firm provides a wide range of strategic and infrastructure consultancy and analytics services to health and social care organisations.
It employs nearly 100 health planners, clinicians, project managers, strategic advisors and technical specialists across its eight offices who help plan, develop and deliver better healthcare environments which demonstrate the importance of healthcare in supporting and caring for communities.
Following a successful launch in Ireland last year, it has already entered the Canadian and Australian markets.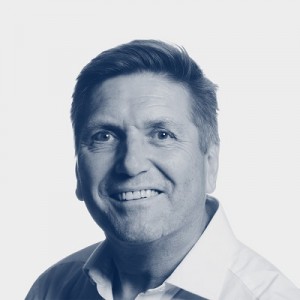 BGF, the largest and most experienced investor in the UK and Ireland, was advised by law firm Ashfords and regional accountants PKF Francis Clark while Archus was advised by FRP Corporate Finance, Grant Thornton (tax) and Addleshaw Goddard (legal).
Archus co-founder and group CEO Richard Darch, pictured right, said: "We have grown significantly in the UK, supporting our wide range of healthcare partners navigate ever-changing and complex situations.
"As we address the global challenge of creating accessible and appropriate health care systems for future generations, BGF's investment will unlock opportunities for us to impart our expertise into new territories, whilst continuing our work in the UK and Ireland."
Fellow Archus co-founder Shane Dineen, pictured below, who is now managing director in the UK & Ireland, added that it was an exciting time for the business as it looked to accelerate its growth as specialist healthcare consultants in the UK and internationally.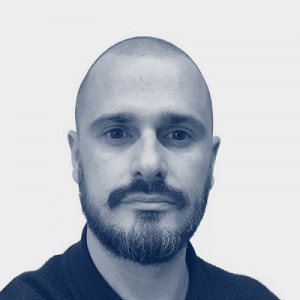 "BGF was a natural partner for us given an alignment of values, a proven track record of supporting people-based businesses and a flexible approach to investment," he said.
"Our team are very much looking forward to working with BGF as we continue our work to positively shape the future of healthcare."
In addition to the investment, Karen Thomas-Bland will be joining Archus as non-executive chair.
With more than 25 years' experience leading enterprise-wide business transformations, Karen has proven expertise in creating sustainable, long-term business strategies and will support the firm as it continues to expand into new territories.
Karen, who was sourced through BGF's extensive Talent Network, also sits on the board of fellow BGF-backed data science consultancy firm Optima Partners, which is also based in Bristol.
Bristol-based BGF investor Daniel Tapson, who will also join the board, said: "Archus' expertise and credibility across all aspects of healthcare infrastructure is impressive and presents an exciting growth opportunity.
"We're looking forward to partnering with Archus and its excellent management team on the next phase of their growth journey."