The Bristol office of regional law firm Thrings has helped the UK's largest independent pre-stressing steel stockholder and distributor buy a steel manufacturing business based less than a mile away.
Megasteel, based just outside Malmesbury, Wiltshire, acquired Sweetnam & Bradley, based in the town, for an undisclosed sum. Both firms are large employers in the area and the acquisition will create an unspecified number of jobs.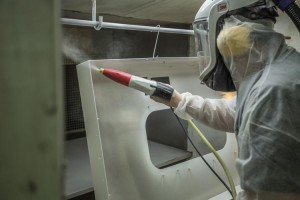 Megasteel was established in 1991 and originally specialised in steel for the reinforcement of concrete. It has since grown into a major global importer and distributor of steel construction products.
The acquisition of Sweetnam & Bradley, which was founded in 1958 and produces, assembles and finishes sheet metal, marks a move into production for Megasteel.
It will also move its headquarters into the larger Sweetnam & Bradley premises.
Megasteel will retain the Sweetnam & Bradley brand and its employees while its managing director Nigel Johnson and operations director Christian Olejnik will continue in their roles.
Thrings corporate partner John Richardson lead the deal for Megasteel owner and managing director Nigel Roberts.
John, pictured, was assisted by Lizzie King in the corporate team, with partner Ben Tarrant advising on the commercial premises aspects of the acquisition and associate solicitor Natalie Ward on employee related matters.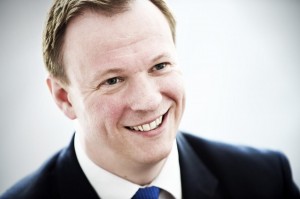 South West accouncy firm MHA Monahans provided corporate financial advice to Megasteel.
Nigel Roberts said: "Sweetnam & Bradley is a well-established local business with a far reach, much like ours. Adding production to our storage and distribution operations was the natural next step for Megasteel and I look forward to growing the business together with Nigel and Christian.
"Thank you to the teams at Thrings and MHA Monahans, who expertly guided me through the substantial process of buying a company. Their commercial awareness, professionalism and determination to get things right for the business and its staff acted as a reassuring force throughout."
John Richardson said: "With the firm having worked with Nigel for over a decade, Thrings was pleased to once again support both him and Megasteel on their upwards trajectory. We're pleased to see continuity secured for staff and customers, but also the local population, which depends on strong businesses staying and growing locally."
Thrings also has offices in Bath, Swindon, Romsey and London.