A group of Bristol investors is backing a firm developing innovative bioplastic food packaging from seaweed in a deal that brings its technology another step closer to everyday use.
Sustainable biotech business Kelpi invented the unique compostable material to replace single-use fossil fuel plastics, which take hundreds of years to decompose.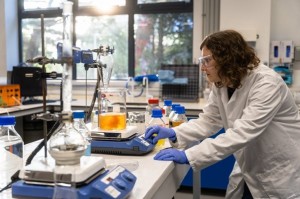 Following pre-seed funding last year led by Bristol Private Equity Club (BPEC), the network of city-based entrepreneurs, Kelpi has now secured more than £3m in a round led by Bristol-based specialist venture capital firm Science Creates Ventures and London fund Green Angel Syndicate.
BPEC has also made a follow-on investment while other backers include London-based One Planet Capital and a group of private angel investors.
The new funding, which also includes £665,000 of grant funding from Innovate UK's Combined Investor Partnership, will enable Bath-basedKelpi to conduct manufacturing pilots for its proprietary coatings for paper and card.
Over the past two-and-a-half years, the firm – originally a member of the University of Bath-backed SETsquared Scale-Up Programme – has developed high-performance materials made from seaweed that boast a uniquely strong water barrier as well as being grease and acid resistant.
It is already working with global leaders in the food & drink and cosmetics sectors to ensure its coatings' properties meet the needs of specific clients.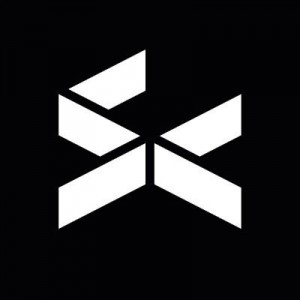 In many cases, Kelpi's materials match – or exceed – the performance of fossil fuel plastic. But, in contrast, they are renewably sourced, marine-safe, compostable and enable the packaging to be recycled after use.
Seaweed provides a particularly valuable source of carbohydrates for biomaterials. It grows prolifically without need for fertilisers, land or fresh water – offering benefits over alternative plants from which bioplastics can be made. It also soaks up carbon as it grows, de-acidifying and re-oxygenating the ocean.
Just 9% of all the plastic waste ever produced has been recycled. Some 12% has been incinerated and the remaining 79% dumped in landfills or remained above ground to pollute the environment.
Despite this, more than 99% of plastics are still produced from chemicals derived from oil, natural gas and coal.
According to the United Nations Environment Programme, by 2050 the plastic industry could account for 20% of the world's total oil consumption if current trends continue.
Science Creates Ventures, which specialises in early-stage investments, was awarded up to £15m last November ,to invest in some of the South West's most promising deep tech innovations.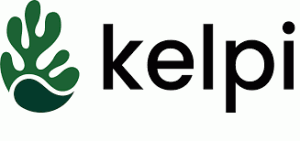 The commitment, from British Business Investments, is allow it to invest in pioneering companies at the pre-seed, seed and Series A stages, primarily supporting those focussing on improving healthcare, quality of life and the environment.
Science Creates Ventures principal Dr Catherine Fletcher said Kelpi had stood out as a strong combination of world-leading scientific innovation with deep entrepreneurial experience.
"They're using deep tech to address a highly valuable commercial challenge and we're excited to be backing the company to scale up its solutions in the vital area of reducing fossil fuel dependence in plastics," she added.
Kelpi CEO and co-founder Neil Morris said the investment meant Kelpi could now play a key role in eliminating plastic pollution and ending the dependence on fossil fuels to create single-use packaging.
"We're delighted to receive this backing from specialist deep science and sustainability investors like Science Creates Ventures and Green Angel Syndicate to allow us to accelerate our pioneering work with major food and drink companies worldwide to prove our materials at scale," he added.
Science Creates Ventures is part of the Science Creates, the ecosystem that includes two Bristol incubators supporting deep tech entrepreneurs with purpose-built laboratory space